WELCOME TO HINDLEY GREEN COMMUNITY
PRIMARY SCHOOL
'Learning, succeeding and growing together'
Welcome to Hindley Green Community Primary School, a school at the heart of the local community. We are committed to developing a learning environment that is happy, safe, caring, exciting and full of opportunities.We aim to create a vibrant environment where children feel challenged and supported in their learning and are able to achieve high levels of well being and academic success. Our goal is to nurture and develop mutal respect, tolerance, teamwork and perseverance as well as strong moral values and life long skills. We have a committed staff team and governing body who inspire and motivate all children throughout their respective learning journeys.
If you would like to visit our school, you would be more than welcome. Please contact us to make an appointment.
Mrs D. Affleck
Principal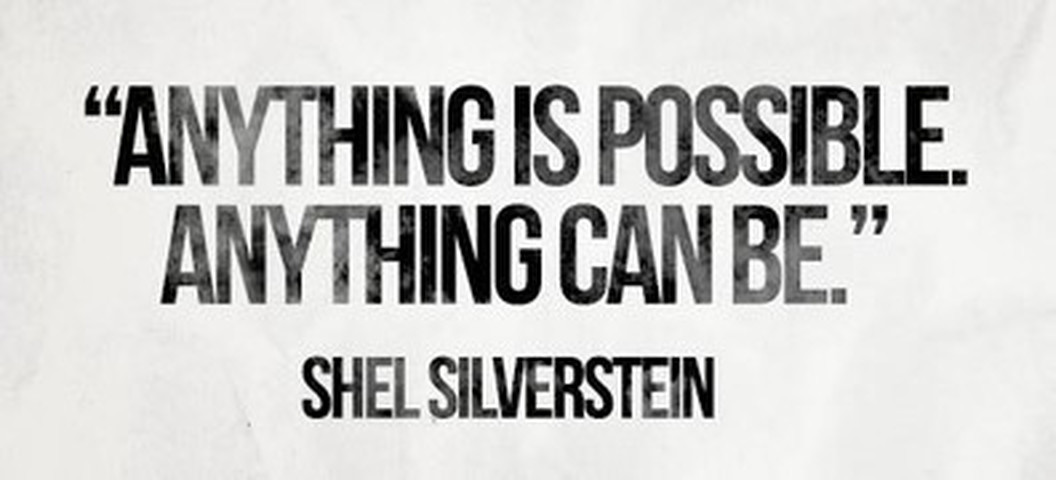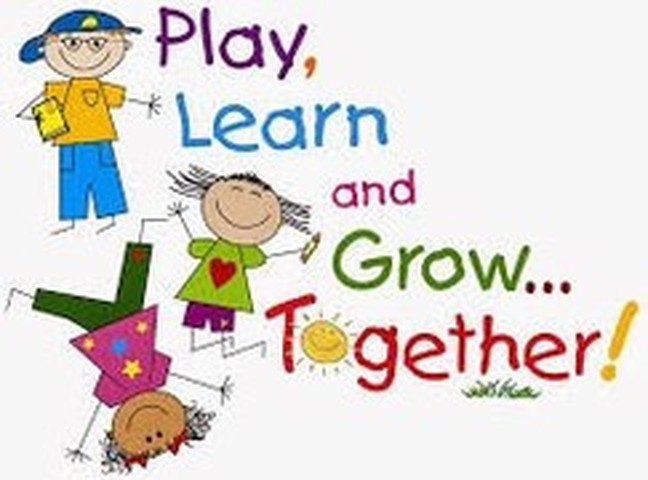 Latest Diary Dates Events
Reception Trip to Lytham St Anne's

08

Jul

2016

Hindley Green's Got Talent show

12

Jul

2016

4:00 pm - 6:00 pm

The Keys Federation Musical Summer Showcase

14

Jul

2016

End of Year Disco's

14

Jul

2016

2:00 pm - 2:30 pm @ Hindley Green C.P School

KS1 3:30PM - 4.45PM KS2 5:00PM - 6:15PM Year 6 VIP Entry until 7:00PM

School closes for Summer Holidays

20

Jul

2016

Usual school closing times.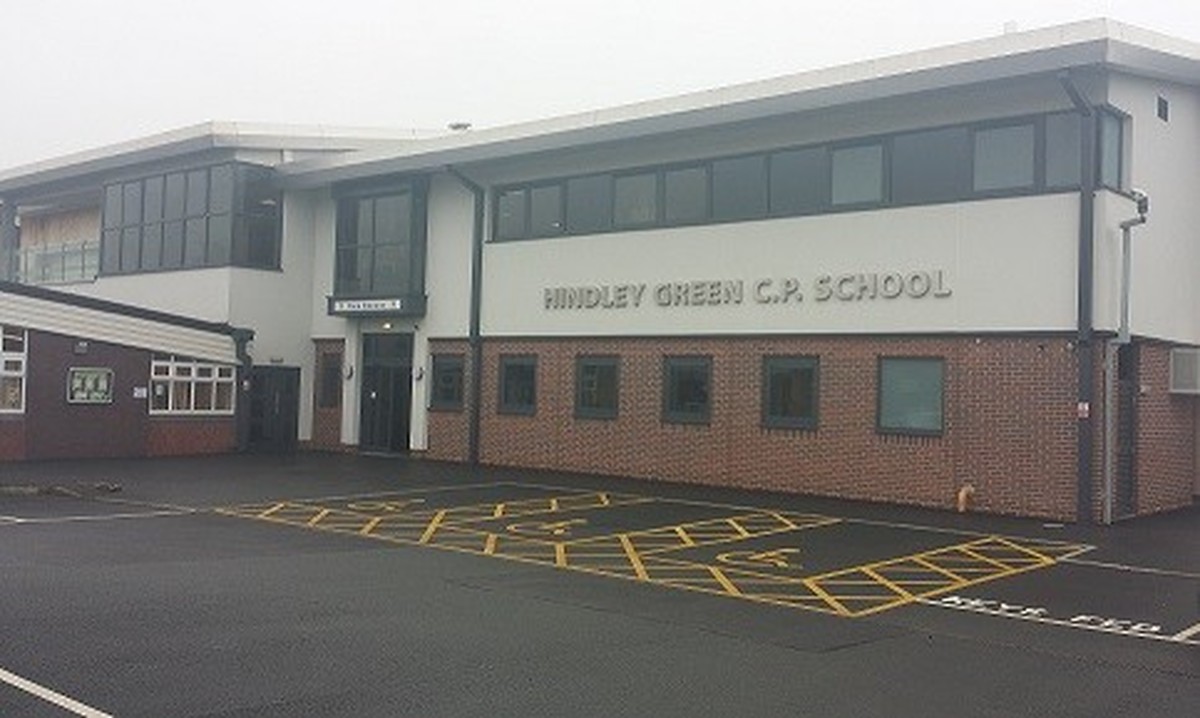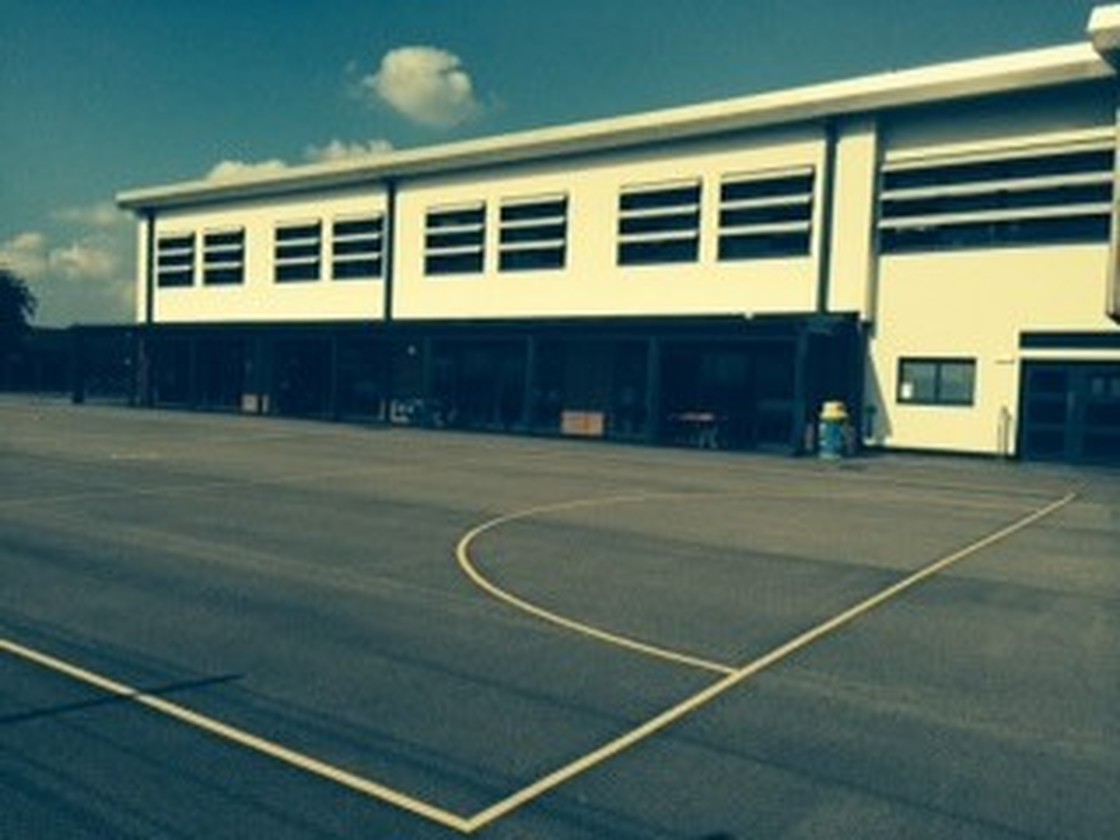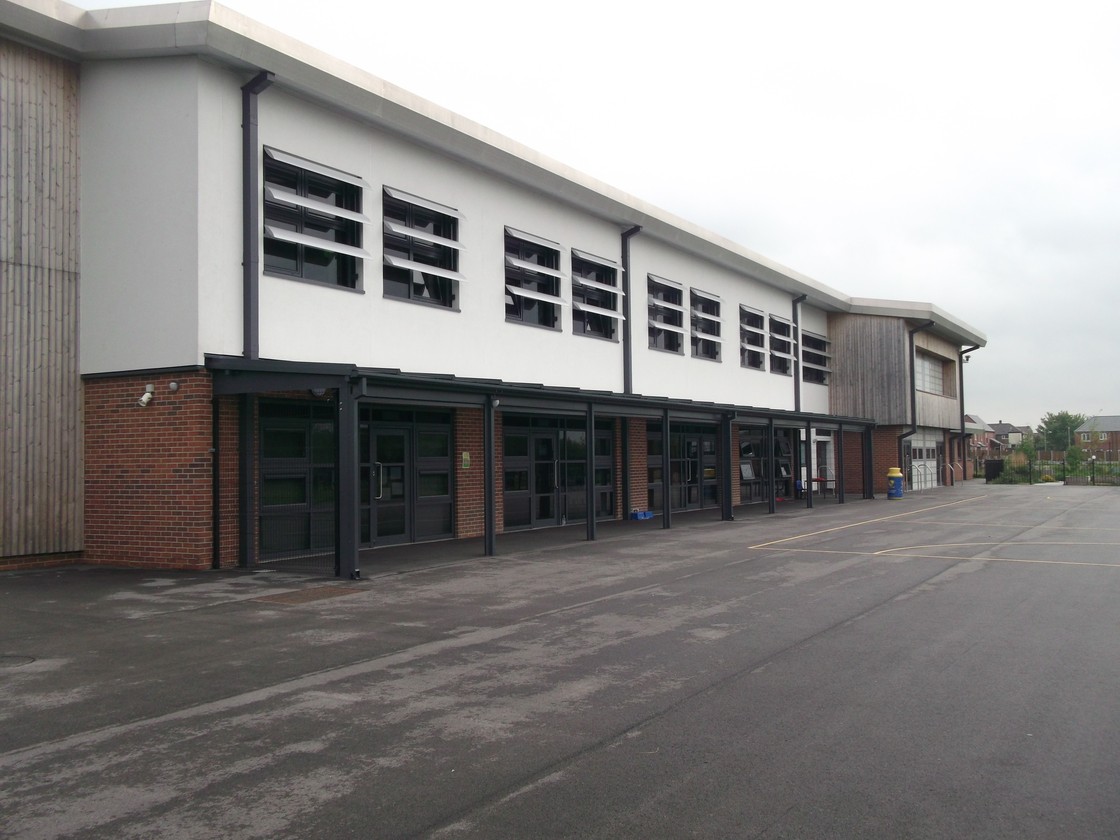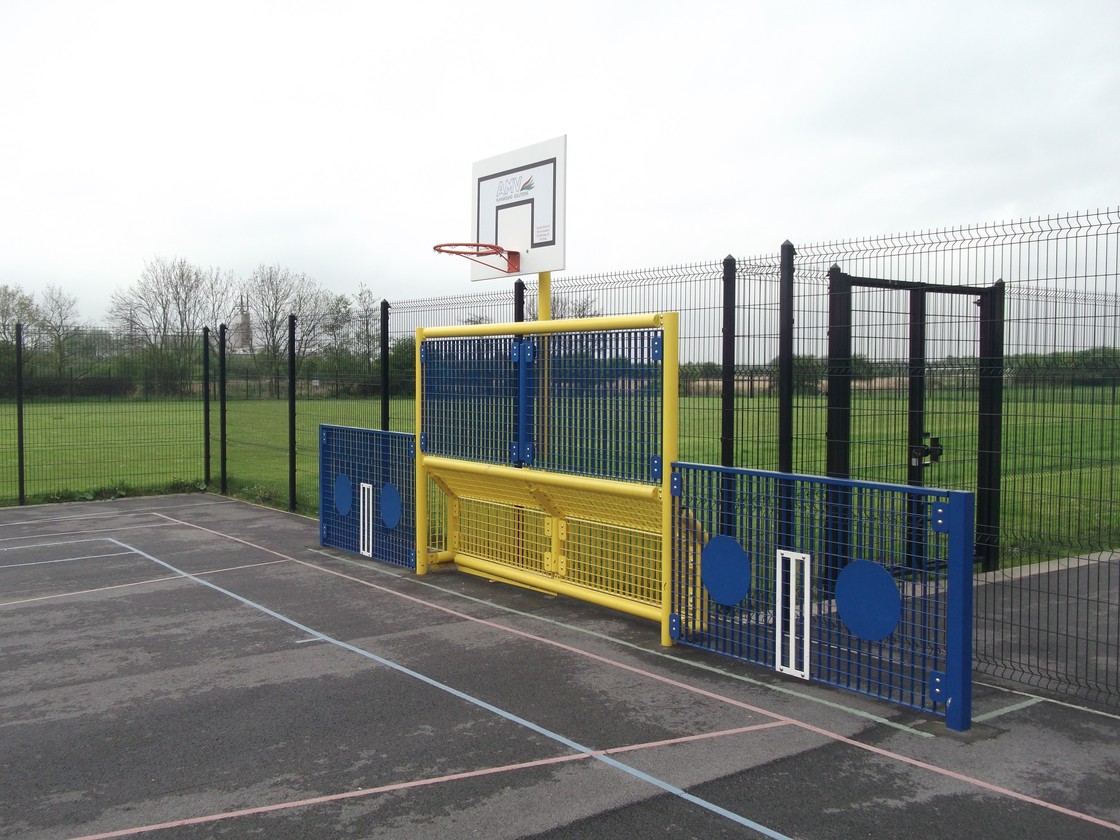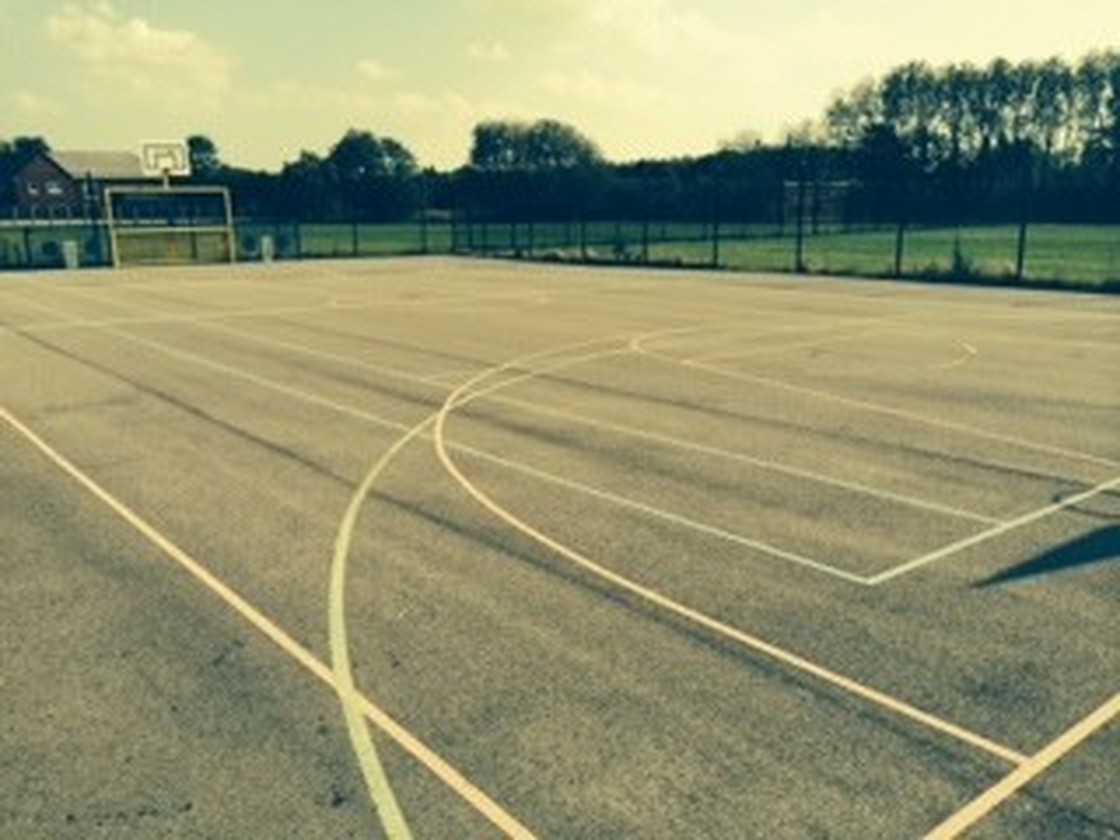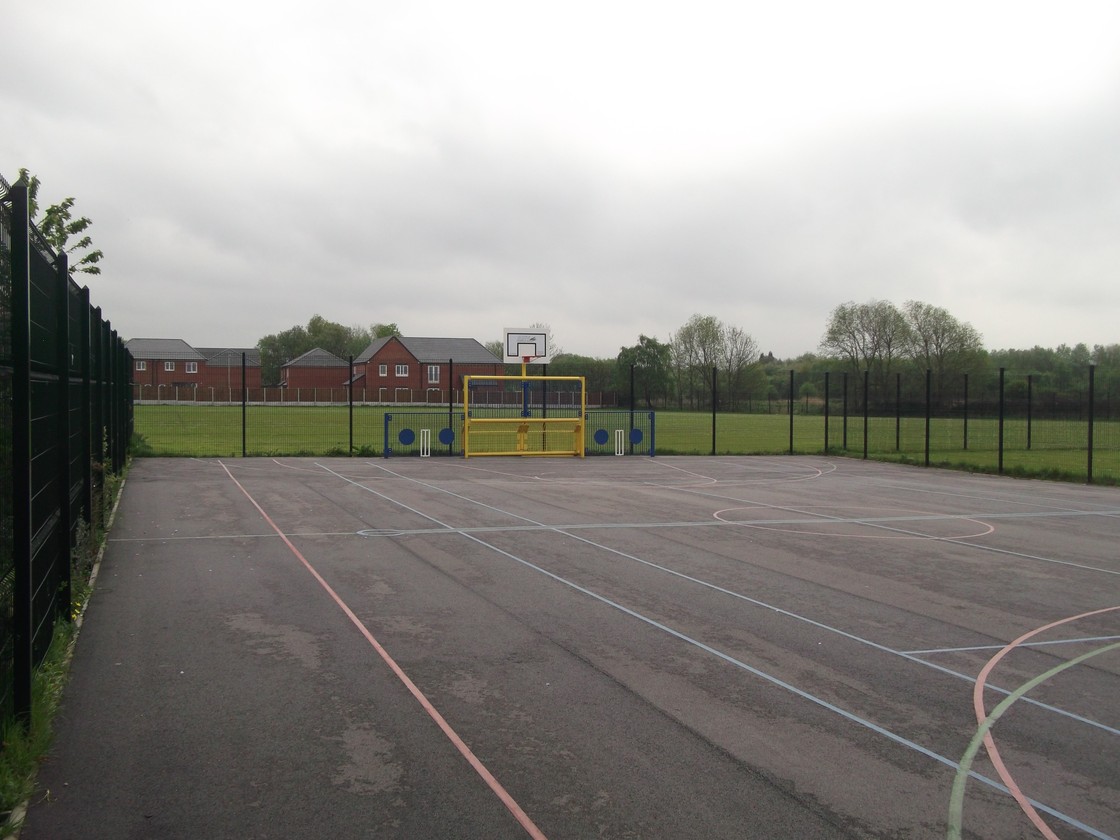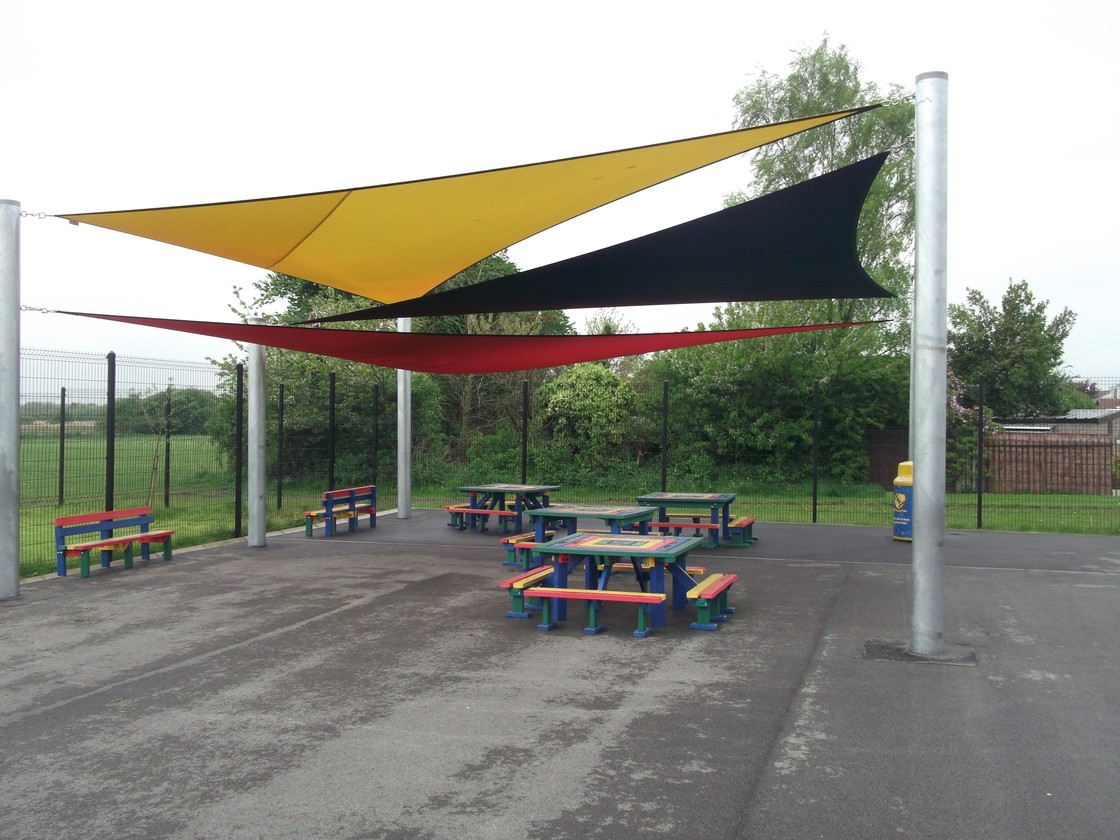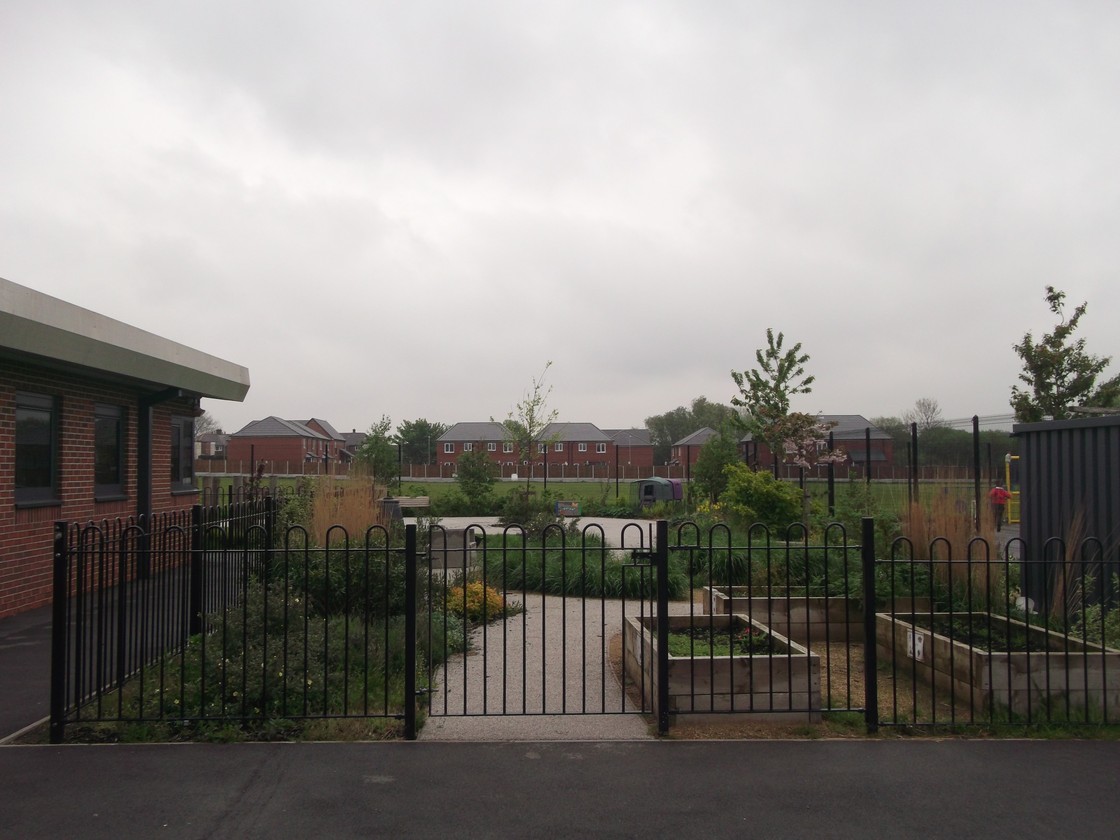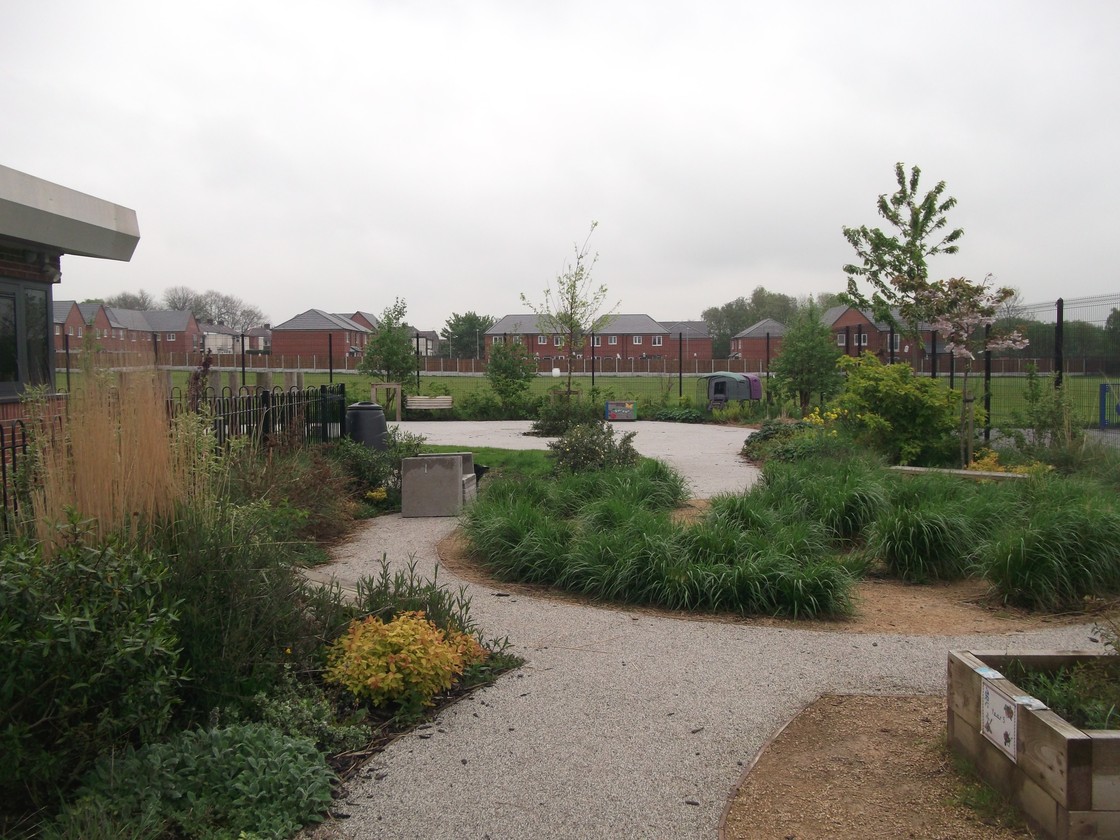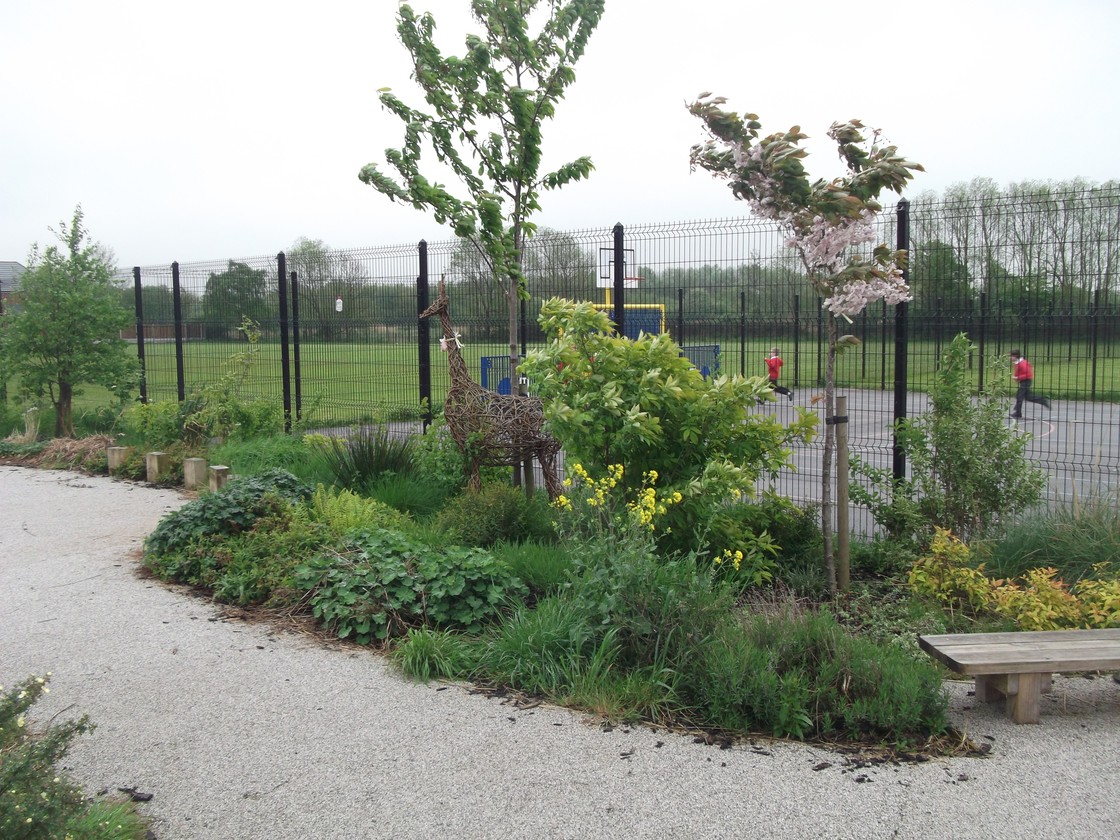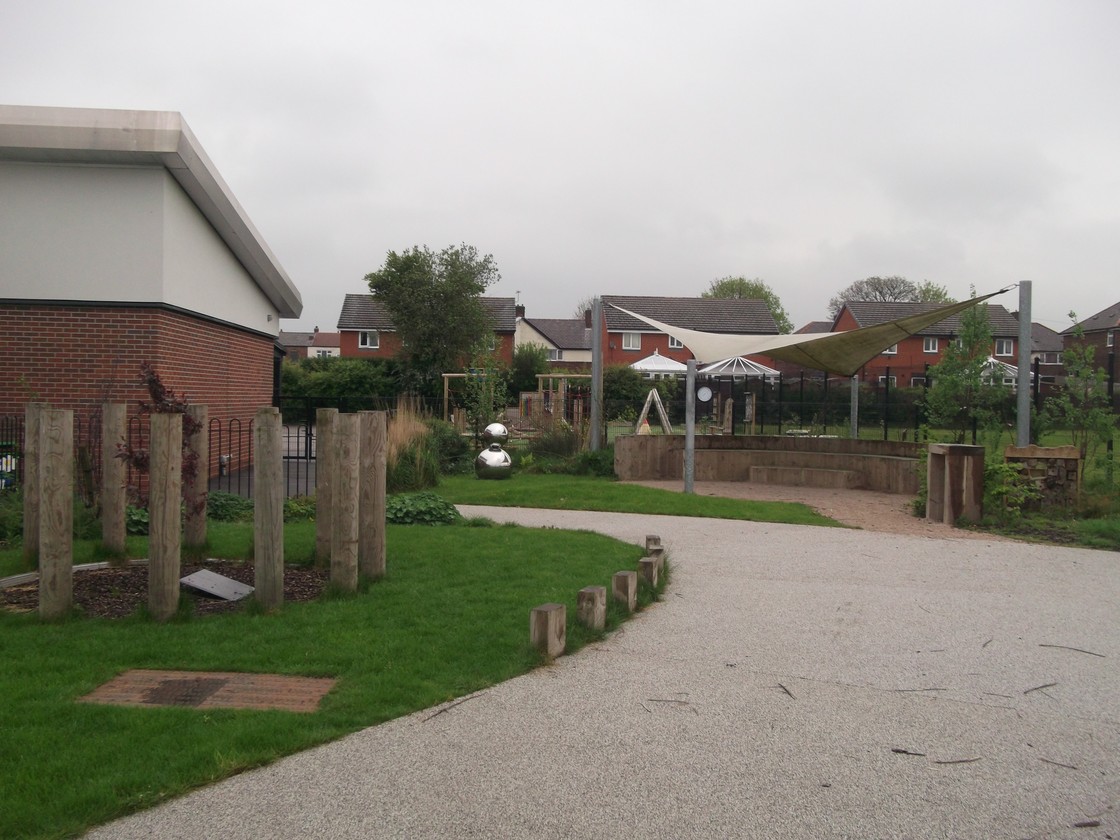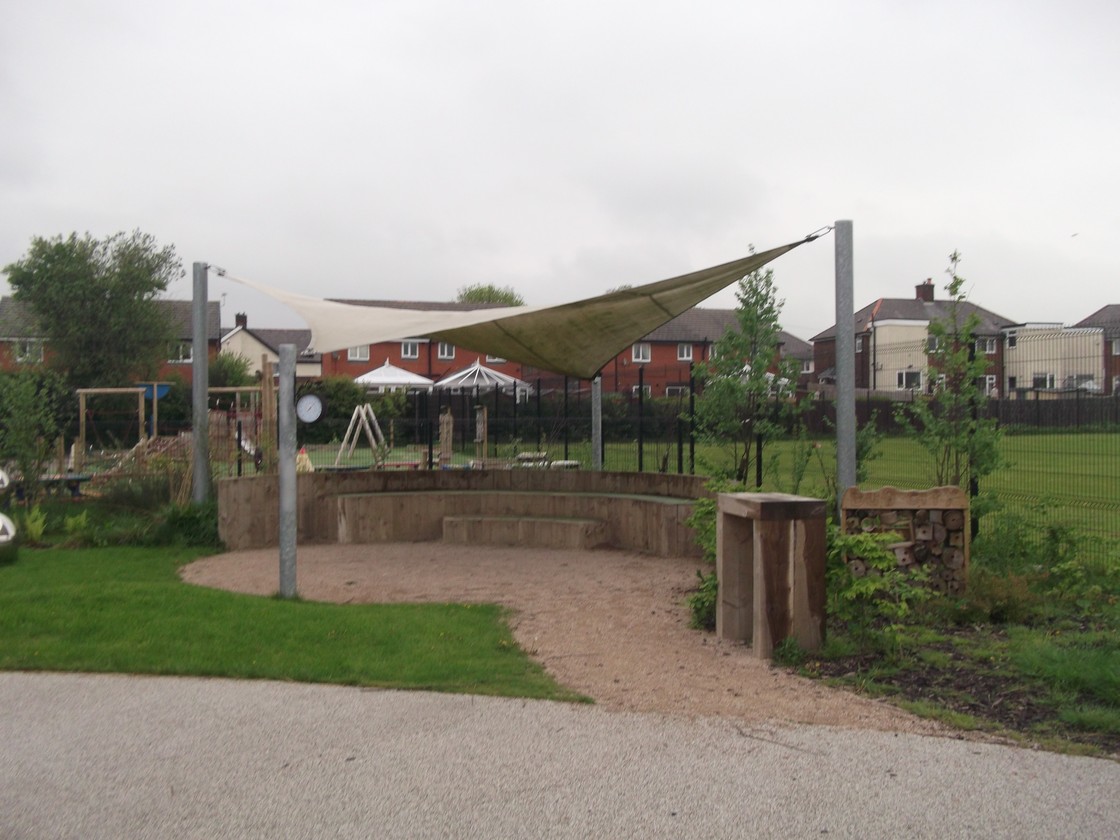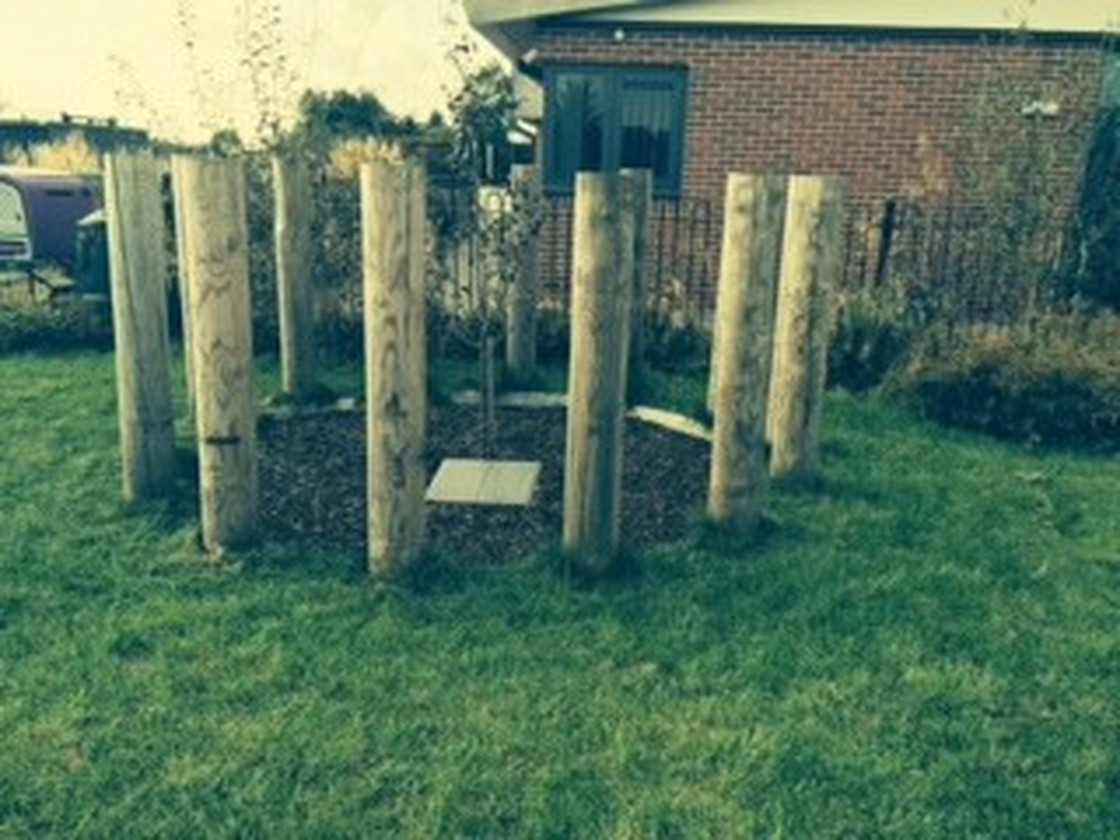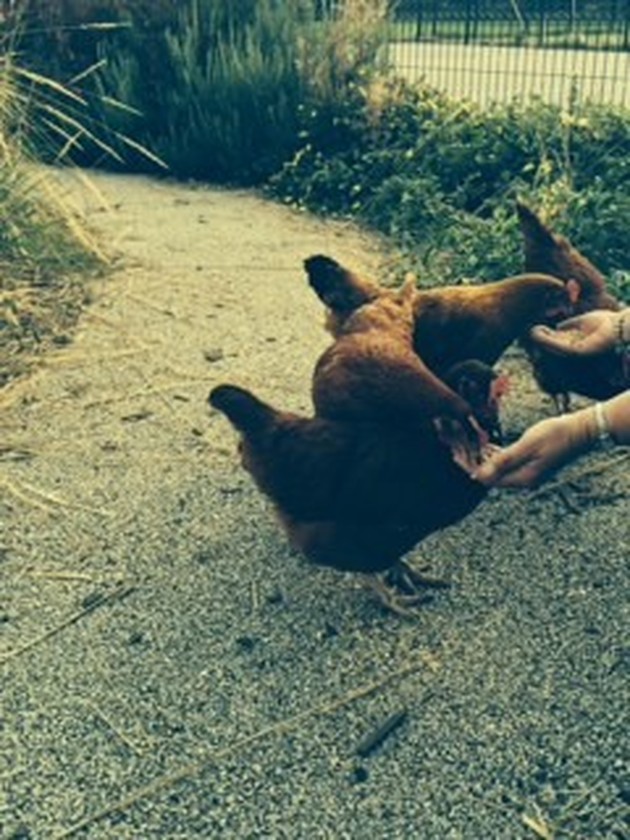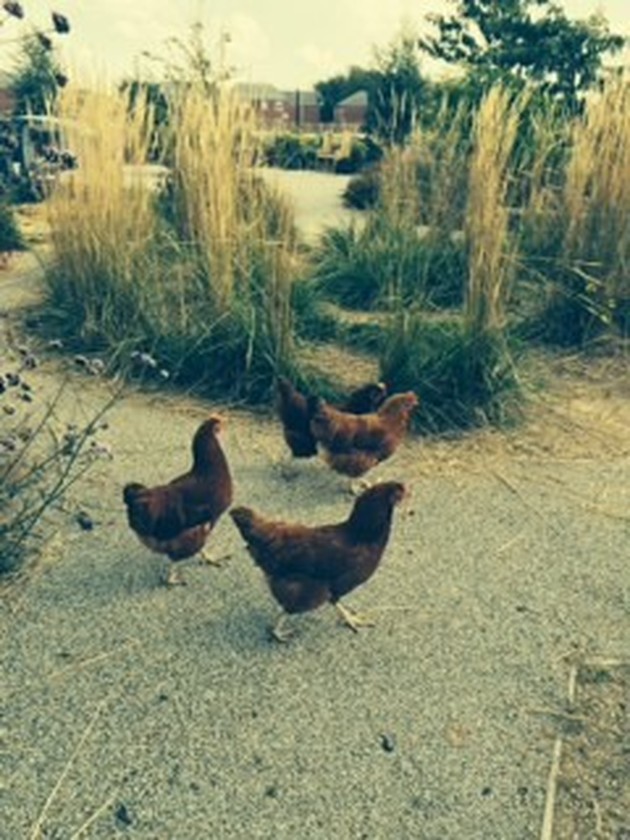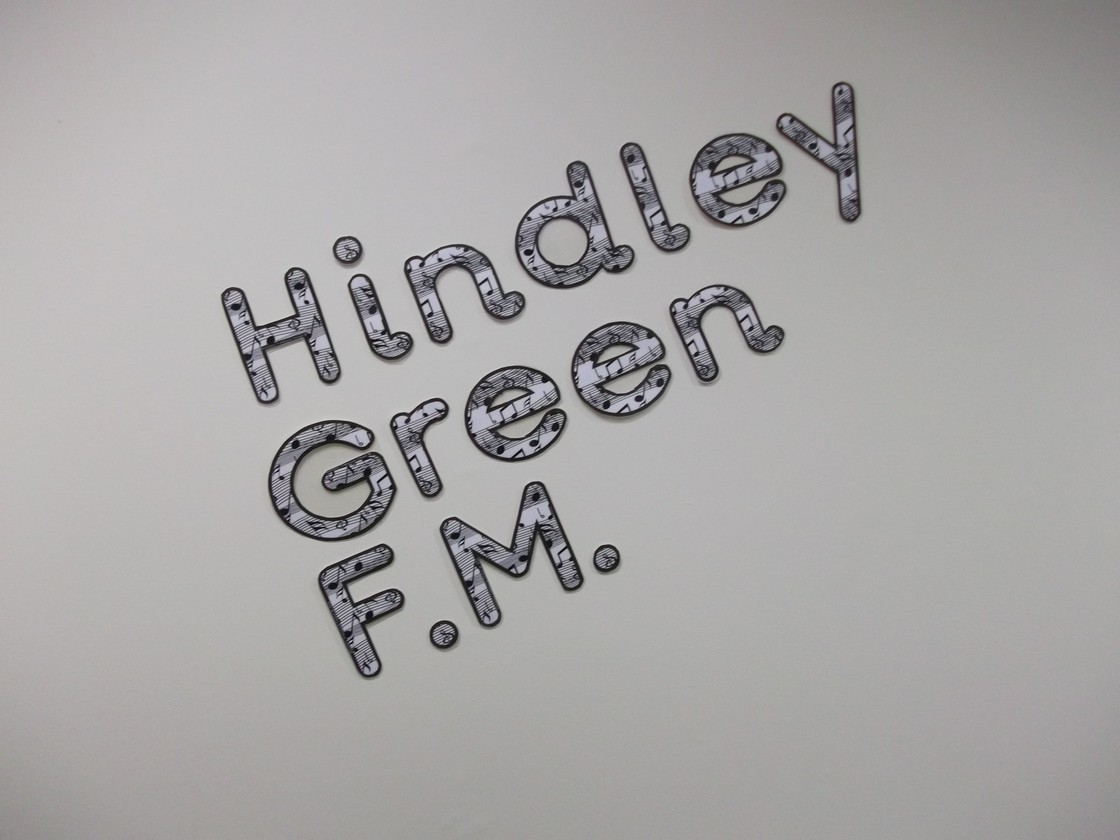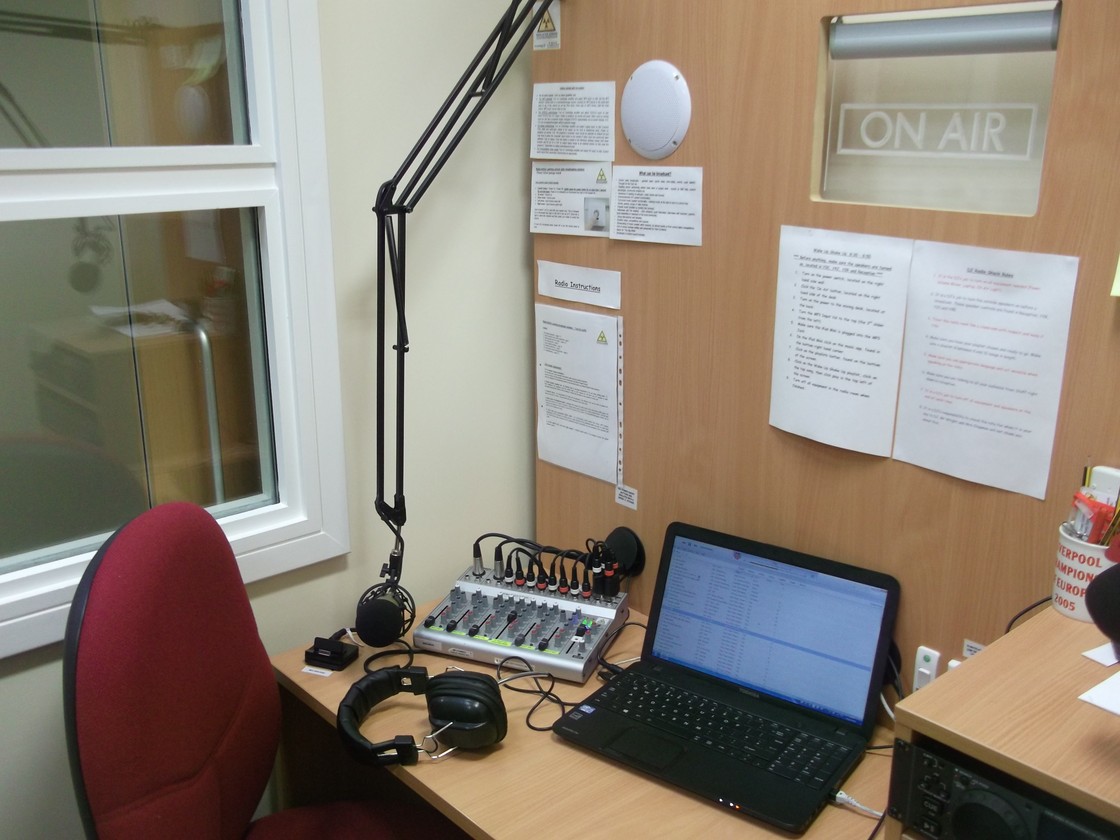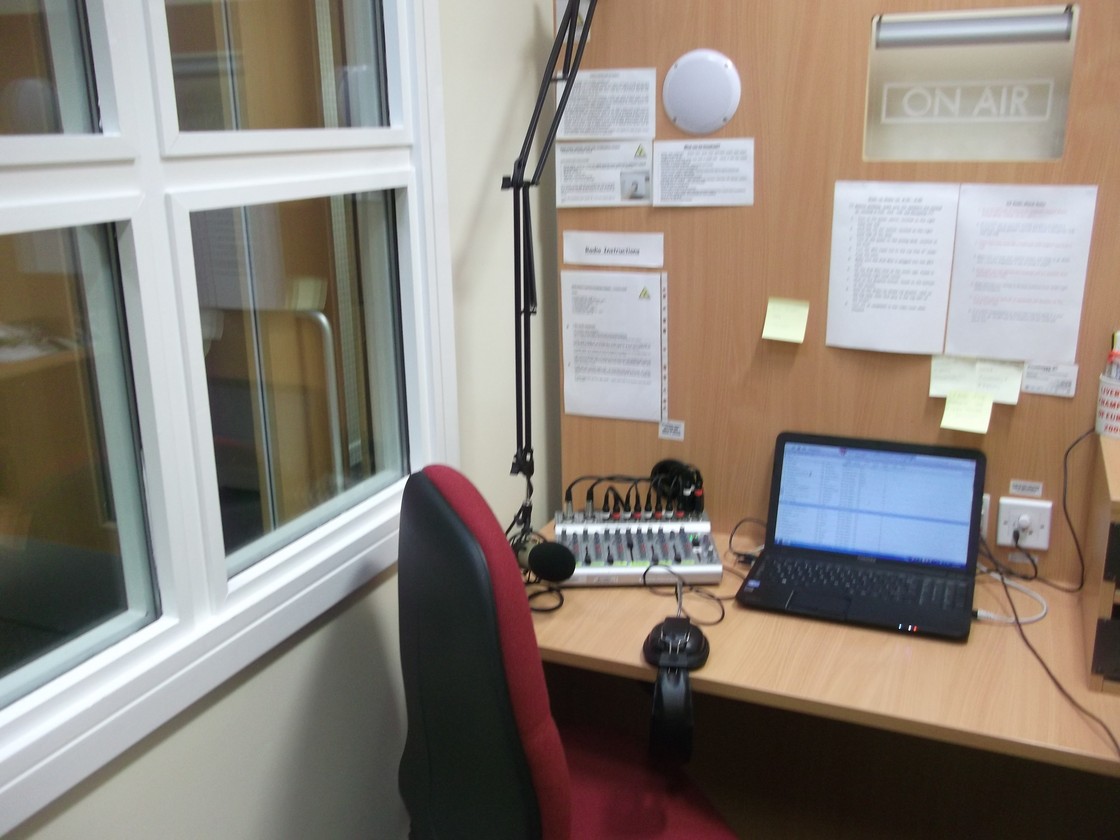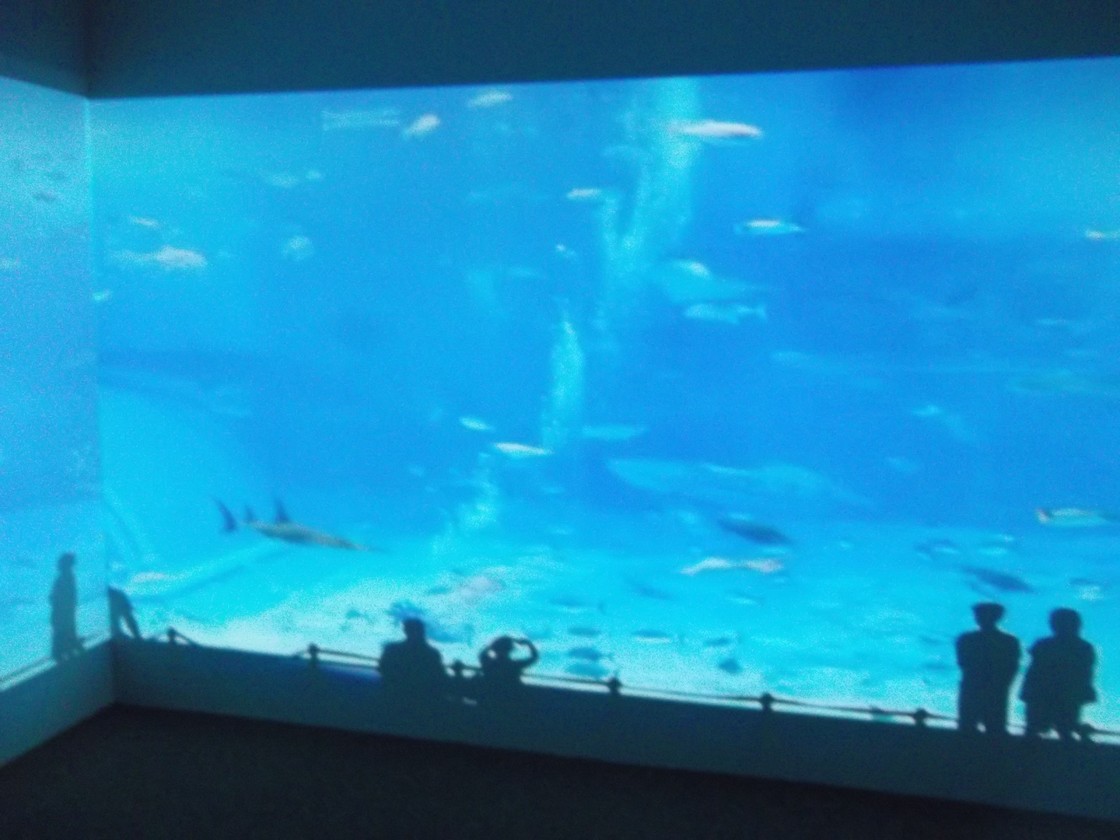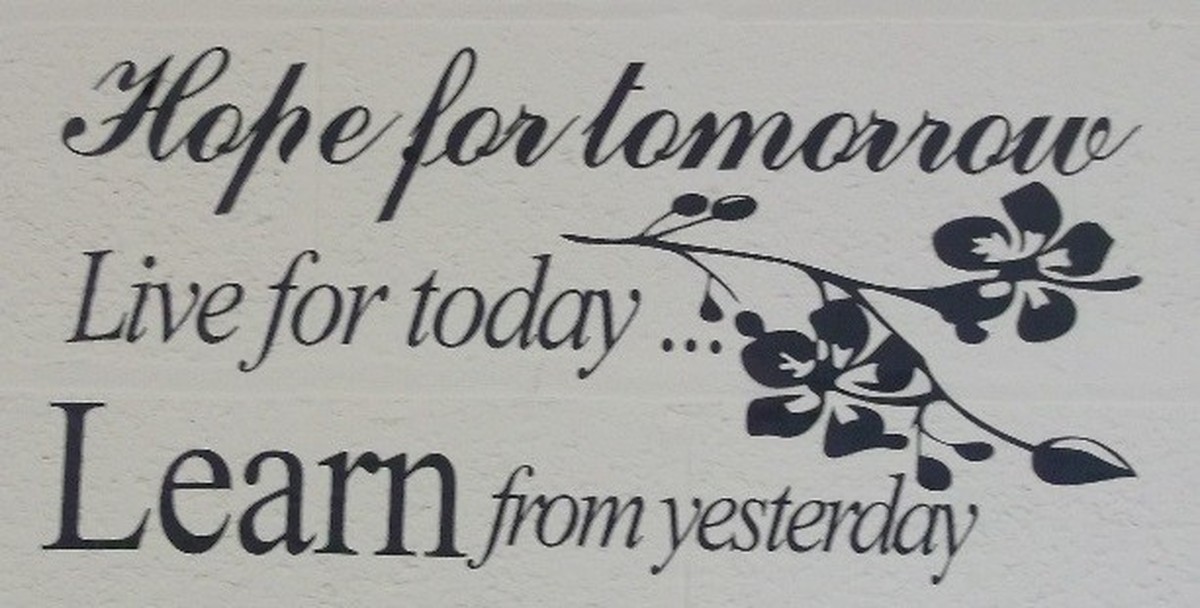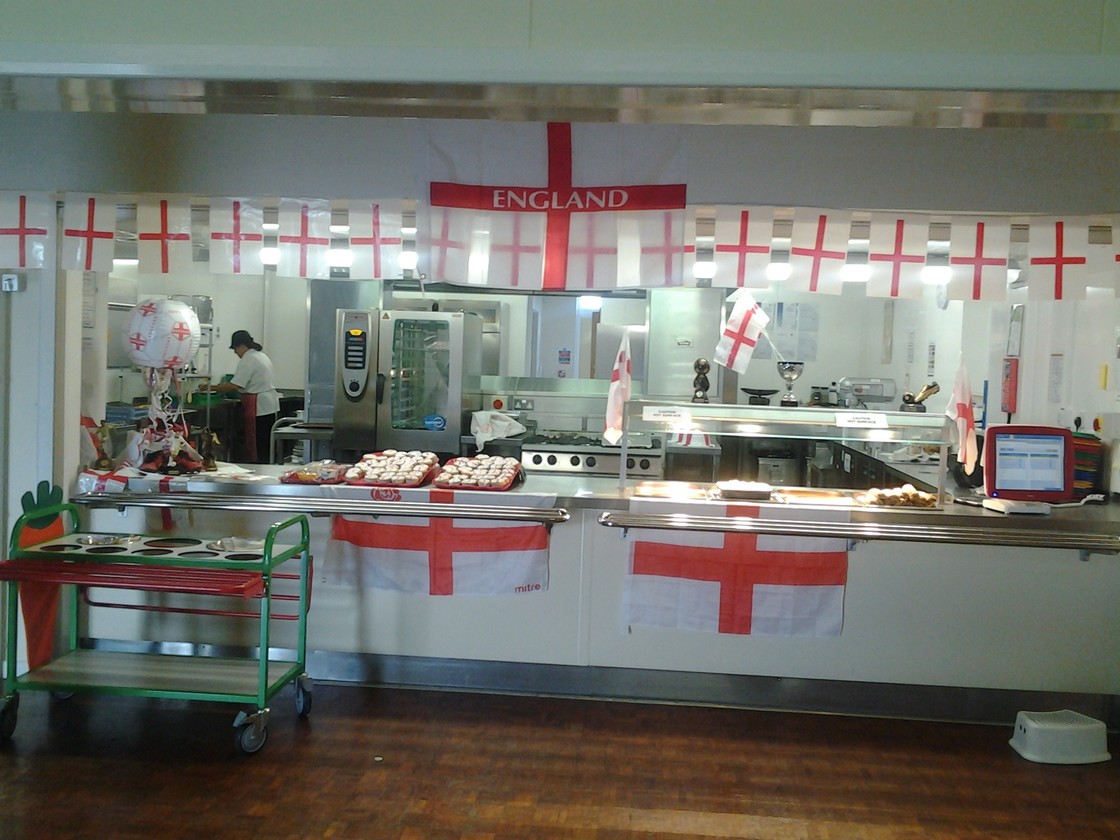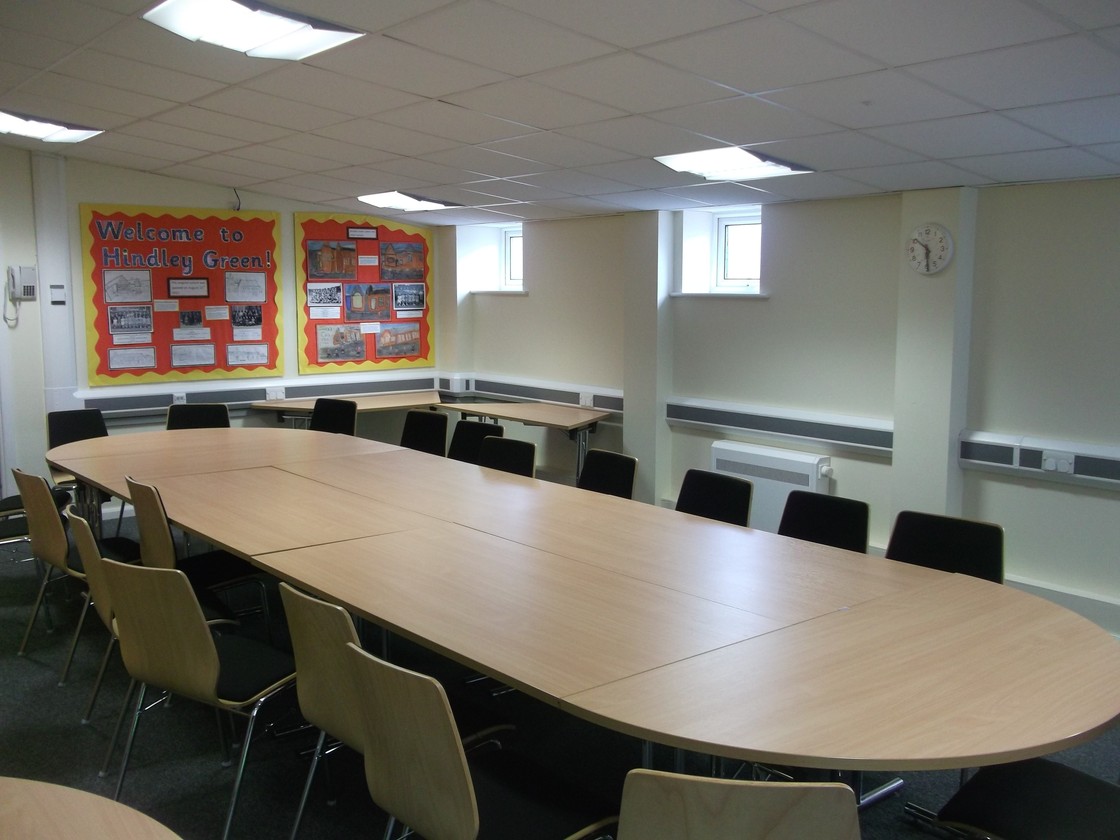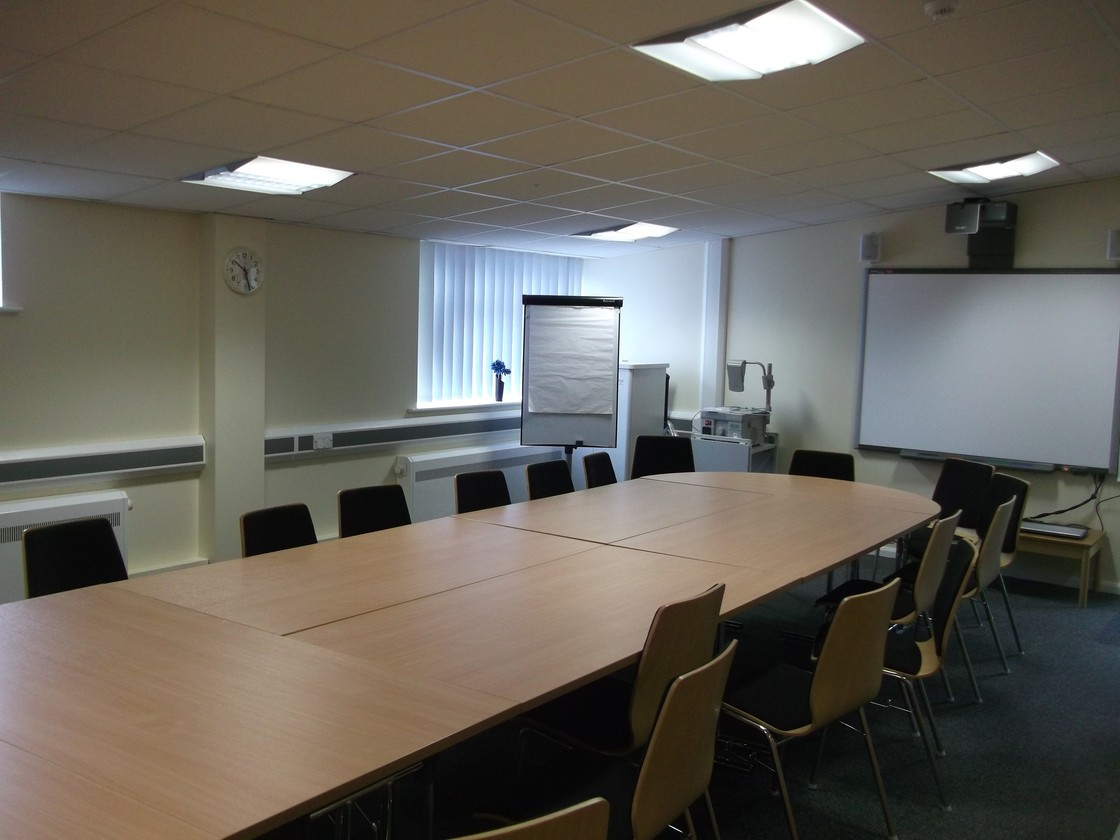 Hindley Green CP @HindleyGreenCP
30 Jun Awesome Result To Ellie And Eleanor Coming #3rd In The World Freestyle Championships For Dance! Under 12s Champs! https://t.co/gTiEoYZQJ9
28 Jun Eunice The Unicorn Has Visited Reception! #magical #unicorns #eyfs https://t.co/L0stTXR2Qm
27 Jun Y6 have had a lovely afternoon at Liverpool Cathedral celebrating with other schools at this years leaver's service https://t.co/XFBg2jKdJO
27 Jun Miss Picton and the children have been busy making our flowers for the Wedding! #wedding https://t.co/7vZlmfxvdm
23 Jun Getting to grips with the Army Bootcamp at HGCP! #bootcamp #teamwork #sportsweek https://t.co/VmO759YJTT