Autumn Term 2
Our topic this half term is 'What clothes should I wear?'
Here is our medium term plan of learning and activities.
Autumn so far in Year 2.......
Year 2S visited The Museum of Wigan Life on Thursday 5th October as part of our topic Wonderful Wigan. We had a great time learning about our identity and the past.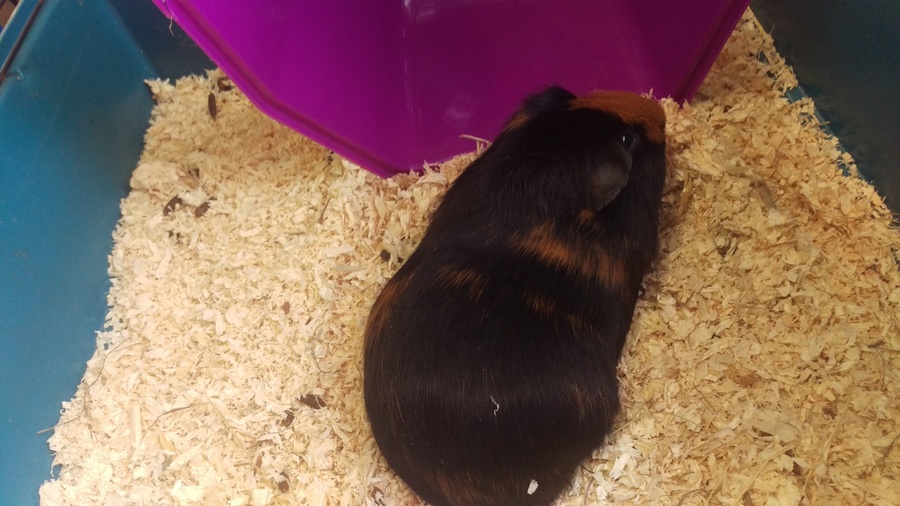 Meet Frank!
Frank is Year 2S pet guinea-pig. He loves eating lots of food and listening to children read.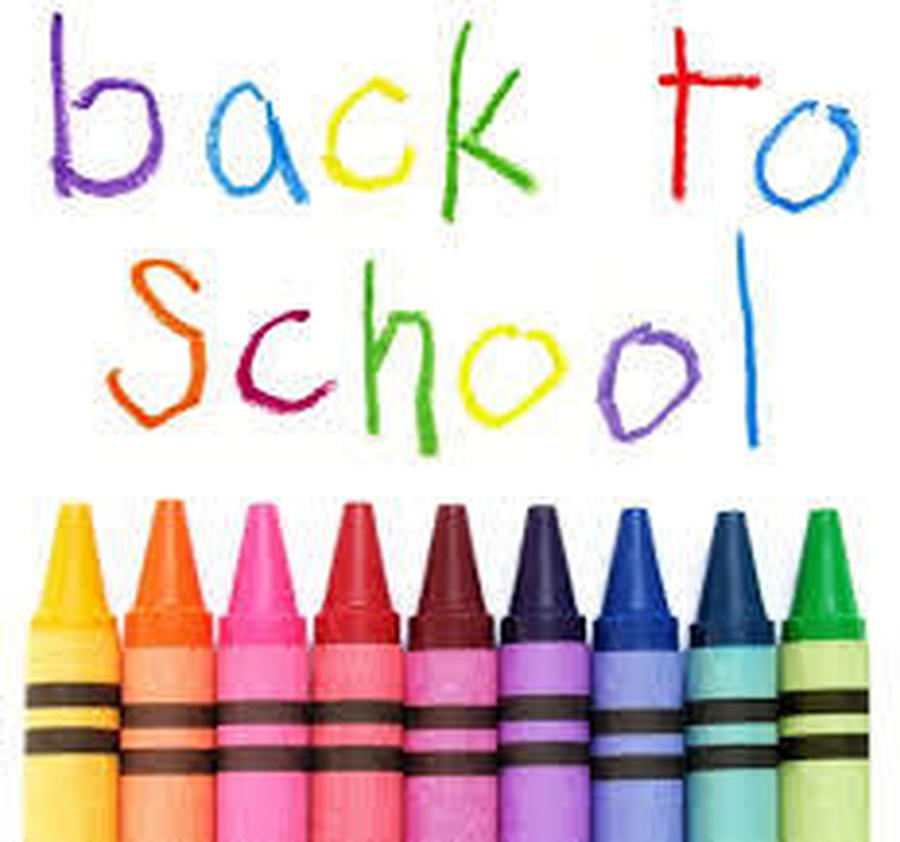 Daily Routine
Our school day starts at 8:45am. In order to gain further independence we encourage children to come into class on their own and remember to hand in any planners, homework books, notes or snack money. Snack money is 50p for the week. This will provide the children with a piece of toast for Mon-Fri. Our morning break is at 10.15am, lunch time is 11.45am and afternoon break is 2.00pm.
ALL CHILDREN RECEIVE A FREE SCHOOL MEAL IN YEAR 2. YOU CAN PRE-ORDER THIS ONLINE OR YOUR CHILD CAN SELECT THEIR MEAL DURING REGISTRATION.
We have daily English and Maths sessions, including guided reading and phonics. We implement a creative curriculum throughout as well as Computing, PE twice a week and music with a specialist.
Roald Dahl
Before we start our official topics we will be celebrating reading as a school for the first two weeks of our term due to the upcoming birthday of Roald Dahl. Collectively the school year groups have chosen a Roald Dahl story to focus upon in class. Year 2's chosen book is 'The Enormous Crocodile.'
DID YOU KNOW: Roald Dahl's birthday is the 13th September and he would have been 101 years old if he was alive today?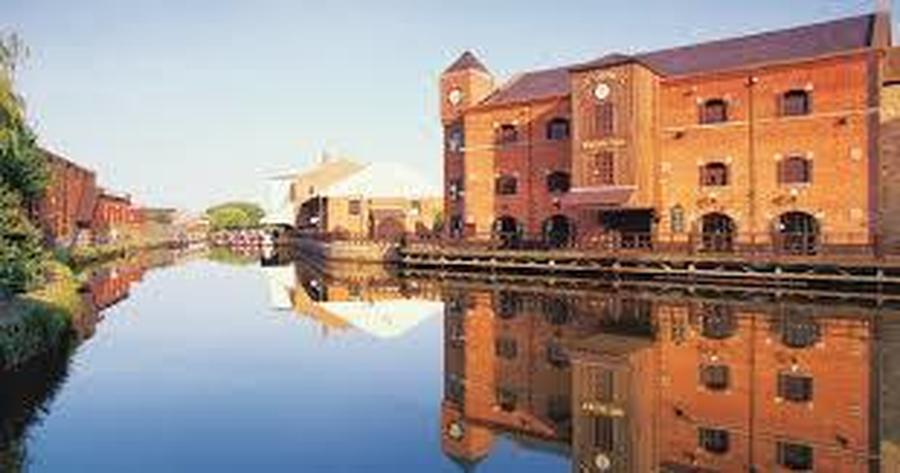 Wonderful Wigan
We can't wait to get our year under way and what better way to start our first topic than about our own town Wonderful Wigan. We will be looking at our town, its history past and present, memories shared and what a fabulous place it is.
If any parents/carers/grandparents have any stories or memories of Wigan they would like to share with Year 2 please contact a teacher to arrange a visit! We would love to hear your memories of Wigan.
Important dates
Wednesday 13th September- Roald Dahl Day: The children will have the chance to dress up as their favourite book character.
Monday 18th September @ 3.30-4.30pm Welcome to Year 2 afternoon drop in. A chance to meet Miss Stokes and Mrs Fairhurst informally for a chat and ask any questions.
Physical Education
PE will be on Tuesdays and Thursdays. We cannot stress enough the importance of having your child's name clearly marked on the PE kit, PE bag and the rest of their uniform. Your child's PE kit should consist of a white t-shirt, black shorts and pumps. Earrings are not to be worn. If children have earrings in they need to be removed by themselves. Members of staff CAN NOT remove earrings due to health and safety.
Homework
Homework will consist of a piece of English or Maths work and weekly spellings. Homework will be sent out every Friday and must be returned to school by the following Wednesday. That gives children and families 5 days to have a go at the task that will be related to and support learning we are doing in class. Spellings will be sent out Monday with a weekly spelling quiz undertaken in class on Friday. IT IS IMPORTANT THAT ALL HOME TASKS ARE COMPLETD AS THEY ARE THERE TO ASSIST AND SUPPORT LEARNING.
Reading
All children will be given a specific banded home reading book. This will be continually targeted to their reading ability to enable them to become confident, fluent readers. We expect the children to read their reading book at least three times a week. In order for their home reading book to be changed, a parent/carer needs to inform us they have read their book with a comment in their planner. We do not expect children to read a book a night! Little and often is the key to a successful and happy reader. We aim to instil in the children that reading is fun and not a chore so an in class prize reward system will be set up.
We will not change the books unless they have been read at home and you have recorded it in the planner.
Bug Club
Once again we will be using Bug Club this year to support and enhance the children's reading experiences. The details of this will be sent out to you very shortly. All that we ask is that if you read a book, with your child on Bug Club, please record it in their planners.
Class Dojo
Regular communication will be made through the online behaviour management system 'Class Dojo'. Teachers will post messages, reminders and current updates on life in Year 2S. It is important to sign up as soon as possible to receive regular updates.
Any questions, queries or concerns please feel free to either speak to Miss Stokes after school or make an appointment for a convenient time if not possible.
I can't wait to meet all families and my little minions in September!
See you soon, ready and raring to go!
Miss Stokes
xxx
Here are some documents you may find useful and a list of words that every child is expected to read and spell by the end of Year 2.