School Dinners
At Hindley Green C.P School we believe nutrition plays a vital part in the children's general health, well being and ability to learn effectively.
If your child wishes to have a school lunch our catering team offer delicious healthy meals at a small cost of £2.15 per day, further information can be found on the live kitchen page. Children may bring pack lunches in a clearly labelled container.
Sweets, Chocolate, Fizzy or artificially sweetened drinks are not acceptable as they do not comply with our healthy eating policy. Water is always available at lunchtimes. If you provide a drink we ask it is water or fruit juice.
Water fountains are located around the school. The school provides every child with a water bottle when starting which can be refilled and kept in class. If the water bottle is lost or broke new ones can be purchased at a cost of £2.00 from the main office.
DID YOU KNOW? .... the Government are funding school meals for children in Reception, Year 1 and Year 2, now known as Universal Infant Free School Meals (UIFSM).
This is a fabulous opportunity for your child to receive a high quality, nutritious meal at lunchtime. having a balanced school meal can save you time, improve your child's heath and help them achieve more in lessons.
We need you
…. to register and apply for free school meals and pupil premium.
As you know children in Reception, Year 1 and Year 2 are entitled to receive free school meals from September 2014. However, if you would have been entitled to claim free school meals, you should still complete the Education and Childcare Benefits form to enable school to receive the Pupil Premium of £1300 per year.
Parents of children in Year 3-Year 6 may also be able to claim free school meals if you receive one of the qualifying benefits.
See below for more important information on how you can help our school receive this additional funding to benefit your child.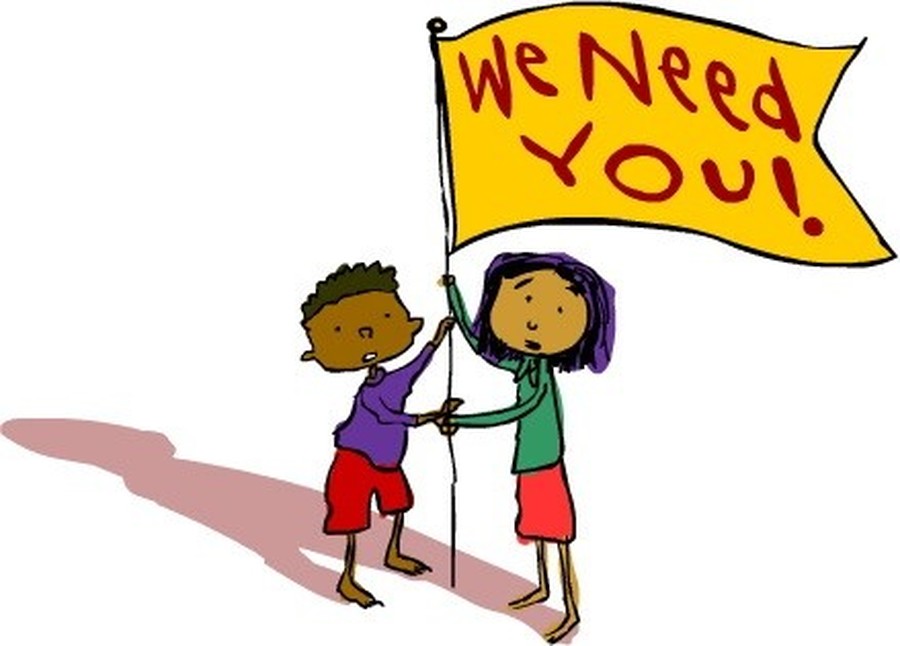 The benefits of a school meal are endless:
Your chid will receive a delicious two course that is nutritionally balances and contains important vitamins and nutrients;

A balanced meal can help improve concentration levels;

Our fully qualified staff will make sure your child will have a meal they enjoy everyday, giving you peace of mind that your child has eaten;

Your child will enjoy a wide range of tastes and flavours whilst teaching them important social skills of sitting and eating a meal with others;

School meals are fun and educational and planned events and promotions keep lunchtimes exciting!
We are aiming for 100% of our children to take up this opportunity and there will be sandwiches available for those children who prefer this option rather than a hot meal. We will also be able to cater for any special diets. Don't worry if your child is a fussy eater, our catering teams are experienced in serving young customers and will help your child understand what is in each dish and the value of eating healthy.
Snack time
In school we encourage children to have a mid morning snack, children in Reception and Years 1-6 are able to purchase a slice of toast. Fresh fruit and vegetables are provided throughout the day free of charge.
Nursery and Reception receive free drink of milk each day as part of the milk scheme.