Hindley Green Community Primary School
School Council 2019/20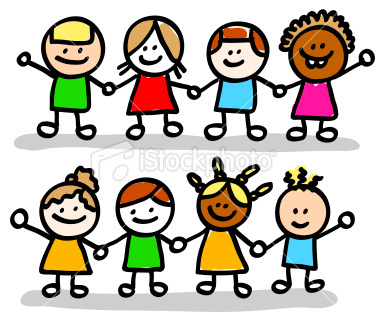 'Working together to give you a voice'
Our school council at Hindley Green Community Primary School is made up of a representative from each class from years 3 to 6. The school council typically meets every Tuesday lunchtime. Our agendas are usually based on fundraising but we also discuss any issues brought up by class council discussion.
Lat year we raised a substantial amount of money for a variety of charities including £425.79 for the BBC Children in Need Campaign, £100.43 for Macmillan Cancer Support and as school we collected food items for The Brick Food Bank.
Our school charity for 2019/20 is Wigan and Leigh Hospice and we look forward to supporting this worthwhile cause.
We will update this page throughout the year with information on our fundraising events and other information.