Our value for this half term is Friendship
Welcome to Y4M class page
Year 3 Coffee Morning
We sang a selection of songs we have learnt in our Music lessons, some from the film, The Greatest Showman.
Your Class Teacher is Miss Murray.
Our Teaching Assistants are
Mrs Watson and Mrs McNamara!
We have been looking at a short animation story in English. It is called 'Taking Flight'. Here we are describing the opening scene in groups.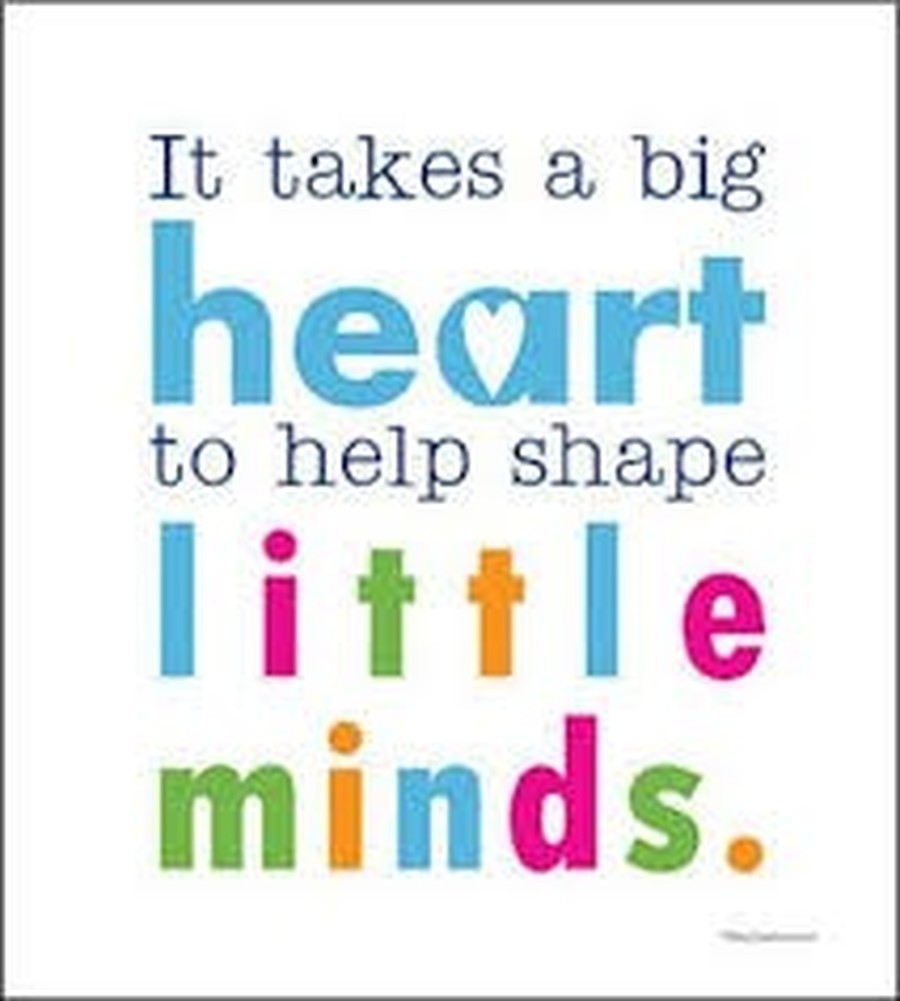 Planners and Reading Books
Planners will continue to be checked weekly, please make sure you sign each week when your child has read.

Children will continue to change their own reading books when necessary. Please make sure the planner has been signed by an adult to say they have finished their book. Children can write in their planner to say they have finished the book but it must still be signed by an adult. Children are expected to read at least twice per week.
Interactive resources-
Bug Club & Rockstars
As you are aware we now have access to the fantastic Bug Club which is an online reading resource. Every child has a log-in and will be provided by Miss Stokes. I would expect that children read 1 or 2 of these online books per week and complete the relevant comprehension questions by clicking on the bugs on each page. Should you have any problems accessing Bug Club please let me know.
Rockstars is an interactive timetable resource that we now have access to in school and at home. It is a fun way for us to learn our timetables, challenge each other and the teacher! Let Miss Stokes know if your log in is needed again.
Homework
Every Friday, children will receive two pieces of homework, along with their spellings. .
Homework will usually be Maths, English or Topic based, which will link in with the work we have been learning in lessons. We are hoping that this will help consolidate children's learning.
It is really important that homework is returned to school the following Wednesday for marking.
Spelling tests and Times Tables tests will take place, every Friday.
Dance and PE
Please remove earrings before children come to school on dance and PE days. If children cannot remove their earrings they will not be able to participate due to health and safety reasons.

PE for Year 3S is on a Thursday and Friday afternoon. Please make sure your child has their PE kit in school, jewellery is removed and all hair is tied back.
In Year 3 we had The Keys Federation Art Team in during the week commencing 21st January. We researched microbe art in preparation and designed our own deadly germs and bacteria. Here we are making our designs with paint.
Please see below, our weekly Class Timetable:
This is our Topic overview for Summer Term:
This is our Topic overview for Spring Term:
Long Term Plan for the academic year 2018/2019 - Year 3S