Your Class Teacher is Miss Forshaw.
Our Teaching Assistant is Mrs Makin.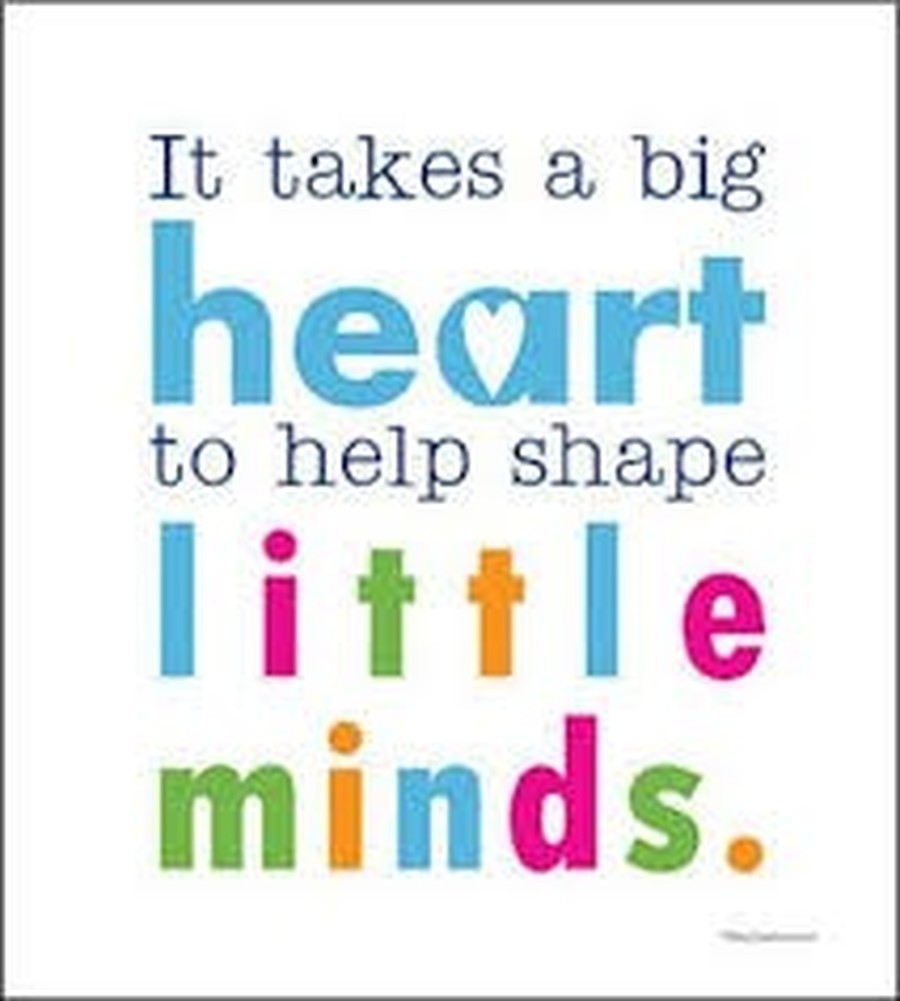 Homework:
Every Friday, children will receive two pieces of homework, along with their spellings.
Homework will usually be Maths, English or Topic based, which will link in with the work that we have been learning in lessons. We are hoping that this will help to consolidate children's learning.
It is really important that homework is completed by the following Wednesday to allow all children's performance to be analysed.
In keeping with the fast and growing development of technology, most of the homework set will be available for children to access via their personal iPad. Each child has now received their passwords, to enable them to access each of the learning platforms we use: Century Tech, Bug Club, Class Dojo, Purple Mash and Timestable Rockstars.
Whilst we greatly appreciate any support from parents, we strongly advise that parents allow and encourage their children to work completely independently when carrying out any tasks on Century Tech - The reason being that, this software will respond automatically to the needs of each individual. Century Tech has the facility to adjust children's flight paths brilliantly; to address any areas of development, in addition to providing suitable challenge.
Spelling tests and Times Tables tests will take place, every Friday.
Reading Challenge:
As a school, we expect all children to make a conscious effort to read regularly at home.
In Year 3, the children will be responsible for updating their reading book, ensuring they bring it home. Due to the current restrictions, children will only be able to change their reading books on a Monday and a Thursday. We encourage you to read with your child as frequently as possible, aiming for at least three times each week. Equally, it would be lovely for children to make great use of Bug Club, especially now as they have their own iPads.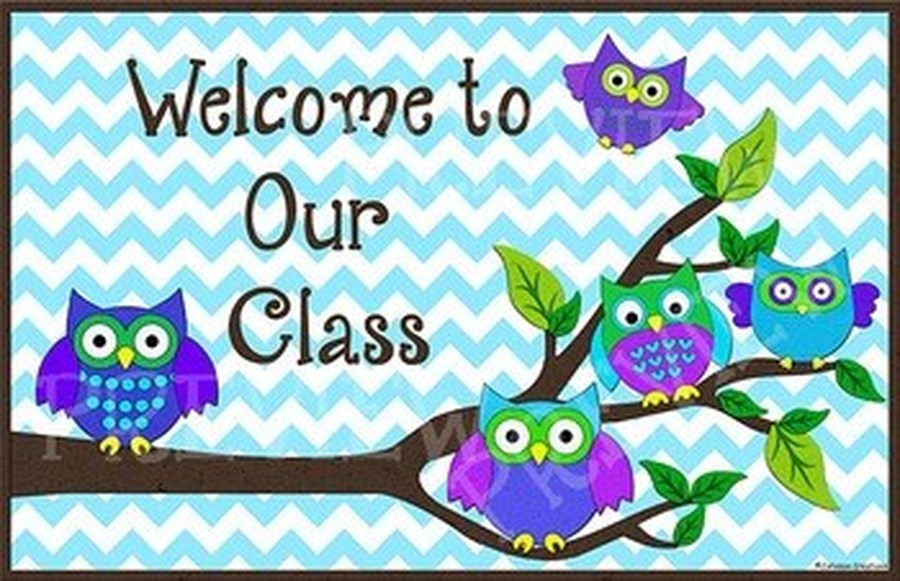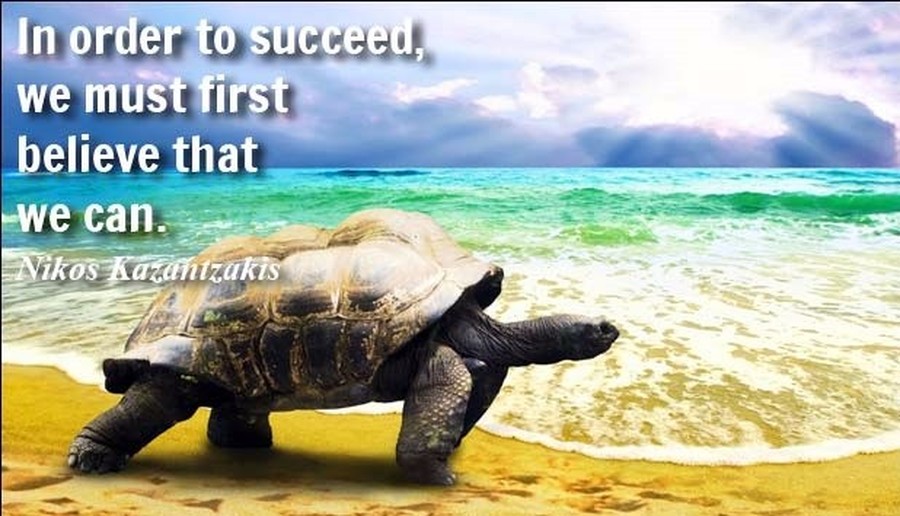 Our current Value is
Trust.
All you need is faith, trust and a little
pixie dust!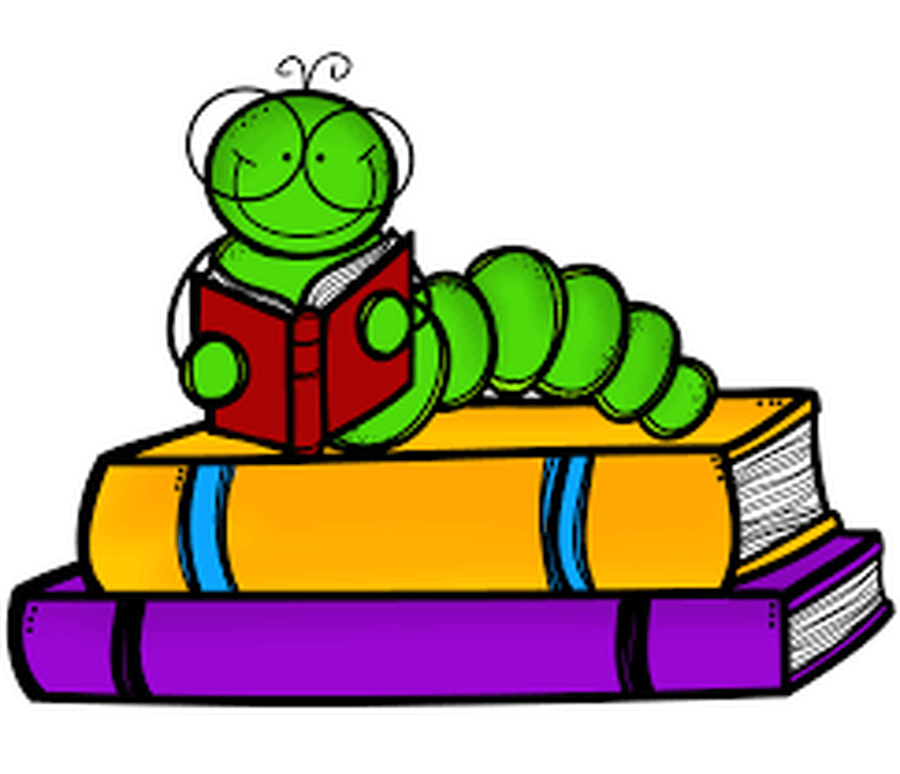 Please see below, our weekly Class Timetable:
Please see below our Long Term Plan:
This is our Topic overview for Autumn Term:
This is our Topic overview for Spring Term:
This is our Topic overview for Summer Term: