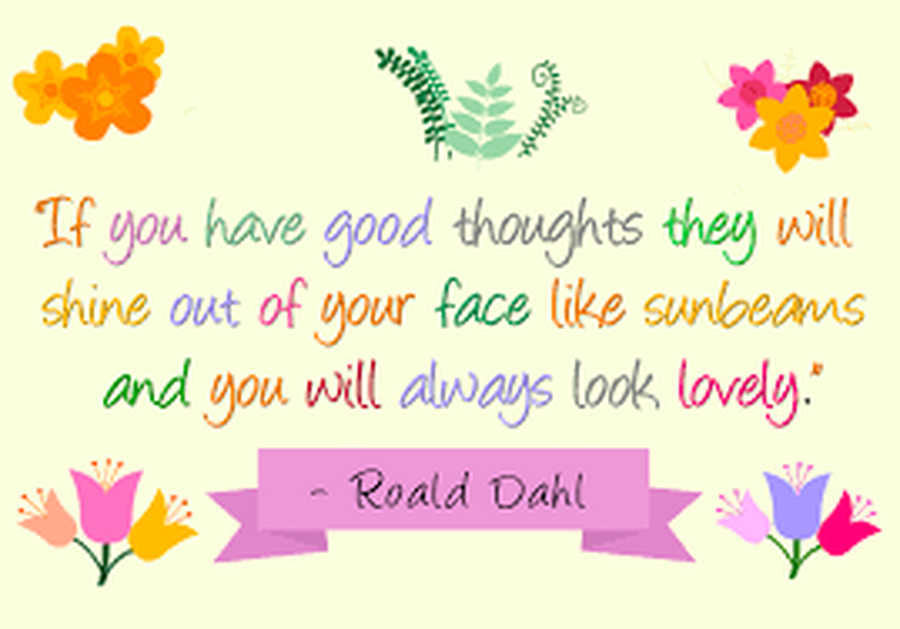 Y5R
Hello and welcome to 5R!
I am the class teacher and my name is Miss Rudman. We are lucky enough to have two amazing teaching assistants called Mrs Bibby and Mrs Rhodes.
Reading Records
All children should bring their Reading Record into school every Friday. They are checked by 'Reading Record Monitors' every Friday to check that the children are reading 3 times a week or more. We encourage the children to write the name of their book and the pages they have read each time. Parents are asked to sign it.
The Reading Record Chart
How does it work?
If the children read 3 times or more in the week, they get a green sticker next to their name on the chart.
If they read 1-2 times in the week, they get an orange sticker next to their name.
If they don't read at all, or forget to hand their Reading Record in, they get a red sticker next to their name.
*Children who get a green sticker earn 15 minutes extra at dinner time on Tuesday!
**All the children who read 3 or more times every week throughout the half term are put into a prize draw!
Homework
Homework is given out (via Century Tech - an English and a Math) on a Friday and is to be completed by the following Wednesday.
Spellings
Spellings are given out on a Friday and the children have a week to practise/learn them as well as choosing 5 words to use correctly in a sentence.
PE & Music
PE and Music are on a Tuesday.
Our value this half term is...
Responsibility
Dates For The Diary:
Year 5 Coffee Morning - Wednesday 22nd January
Anti-Bullying Virtual Reality Workshop - Tuesday 4th February
Parents Evening - Wednesday 12th February
HALF TERM - Monday 17th February until Friday 21st February
World Book Day - Thursday 5th March
Class Photos - Friday 6th March
HALF TERM - Monday 6th April until Friday 17th April