WELCOME TO HINDLEY GREEN COMMUNITY
PRIMARY SCHOOL
'Learning, succeeding and growing together'
Welcome to Hindley Green Community Primary School, a school at the heart of the local community. We are committed to developing a learning environment that is happy, safe, caring, exciting and full of opportunities.We aim to create a vibrant environment where children feel challenged and supported in their learning and are able to achieve high levels of well being and academic success. Our goal is to nurture and develop mutal respect, tolerance, teamwork and perseverance as well as strong moral values and life long skills. We have a committed staff team and governing body who inspire and motivate all children throughout their respective learning journeys.
If you would like to visit our school, you would be more than welcome. Please contact us to make an appointment.
Mrs D. Affleck
Principal


Latest Diary Dates Events
School Closes

27

May

2016

3:30 pm - 11:00 pm

School closes at normal finishing time for half term and will re-open to pupil on Monday 6th June at normal start times.

Half Term

29

May

2016

School closed to all pupils for half term.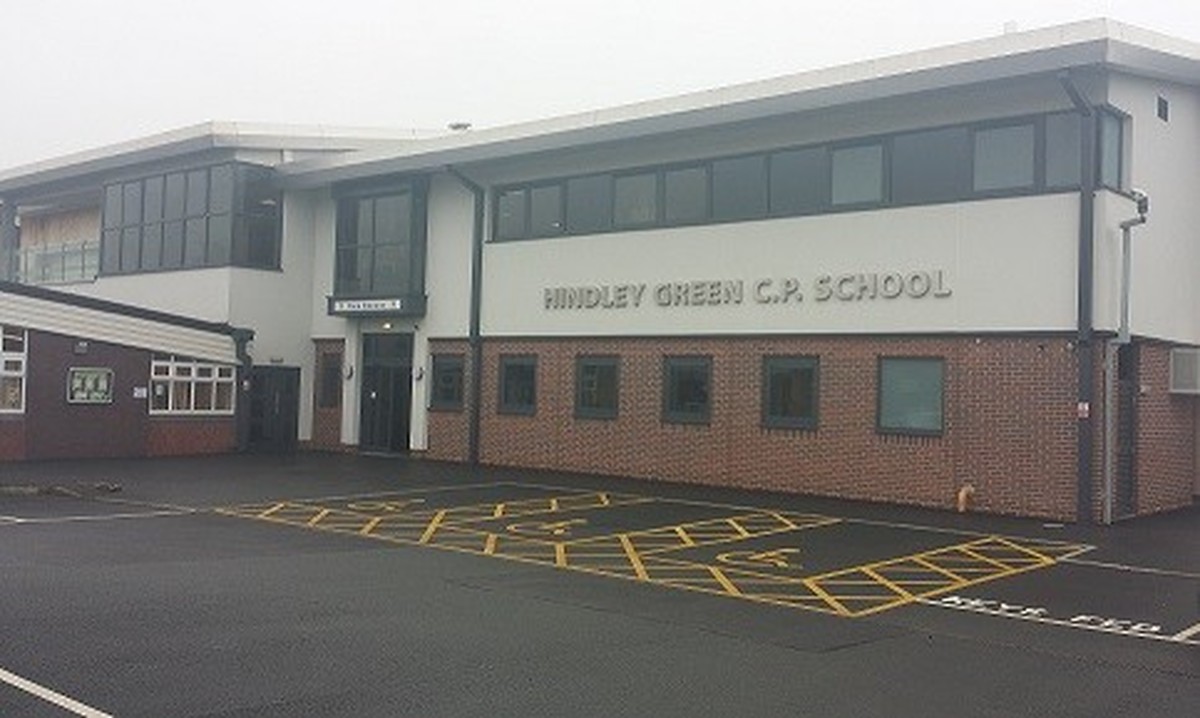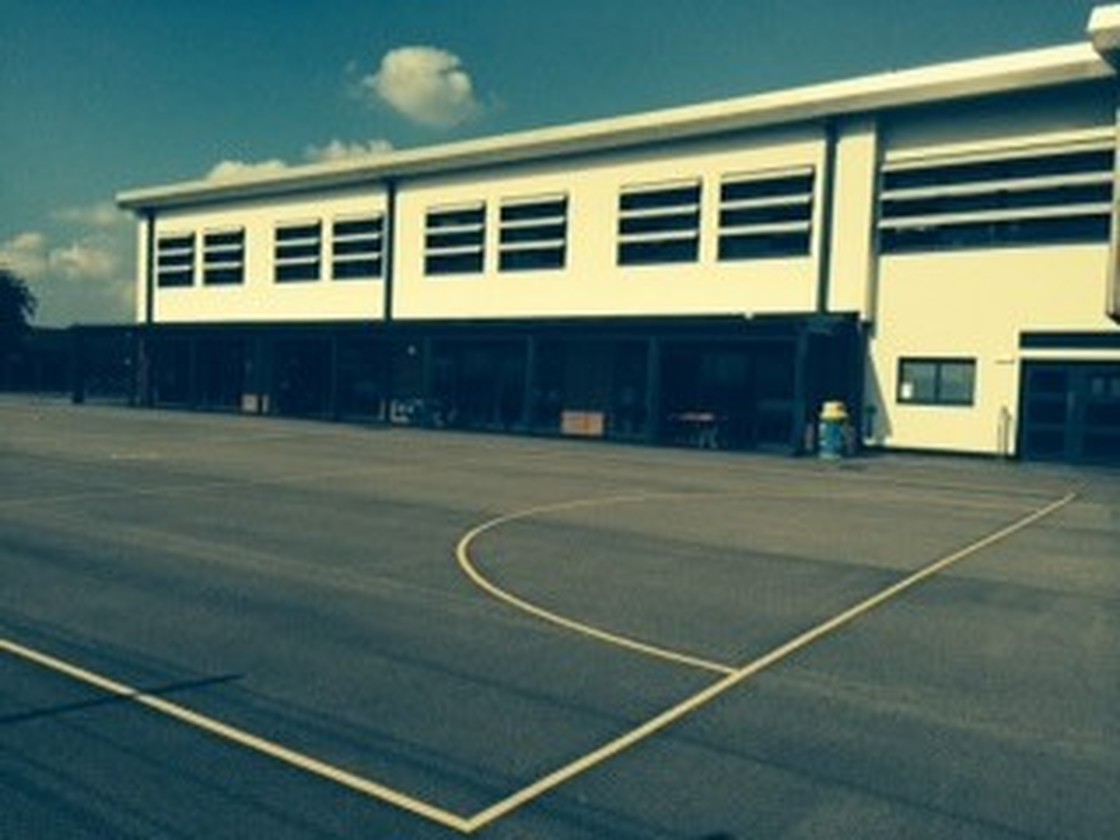 Hindley Green CP @HindleyGreenCP
09:18 Miss Boulton's preparing for our Walk to School week starting 23 May. Get your walking shoes ready! #walktoschool https://t.co/NEn5JPlFBI
09:16 Y2's rendition of Creepy Crawlies at last week's PTA Coffee Morning was frighteningly good! #singing #pta https://t.co/AuWMidsbM5
29 Apr Our chickens Chocolate, Biscuit and Nutella are very confused by the 'summer' weather! #outdoorlearning
27 Apr Thank you to our friends from Hindley Green Fire Service for a great assembly and helping our children to stay safe. https://t.co/UzR2AwAyOA
26 Apr Fantastic Story Paths Being Made In Reception Today! #storypath #writingprompts #earlyyears #supertato https://t.co/xQSMyXfCND