WELCOME TO HINDLEY GREEN COMMUNITY
PRIMARY SCHOOL
'Learning, succeeding and growing together'
Welcome to Hindley Green Community Primary School, a school at the heart of the local community. We are committed to developing a learning environment that is happy, safe, caring, exciting and full of opportunities.We aim to create a vibrant environment where children feel challenged and supported in their learning and are able to achieve high levels of well being and academic success. Our goal is to nurture and develop mutal respect, tolerance, teamwork and perseverance as well as strong moral values and life long skills. We have a committed staff team and governing body who inspire and motivate all children throughout their respective learning journeys.
If you would like to visit our school, you would be more than welcome. Please contact us to make an appointment.
Mrs D. Affleck
Principal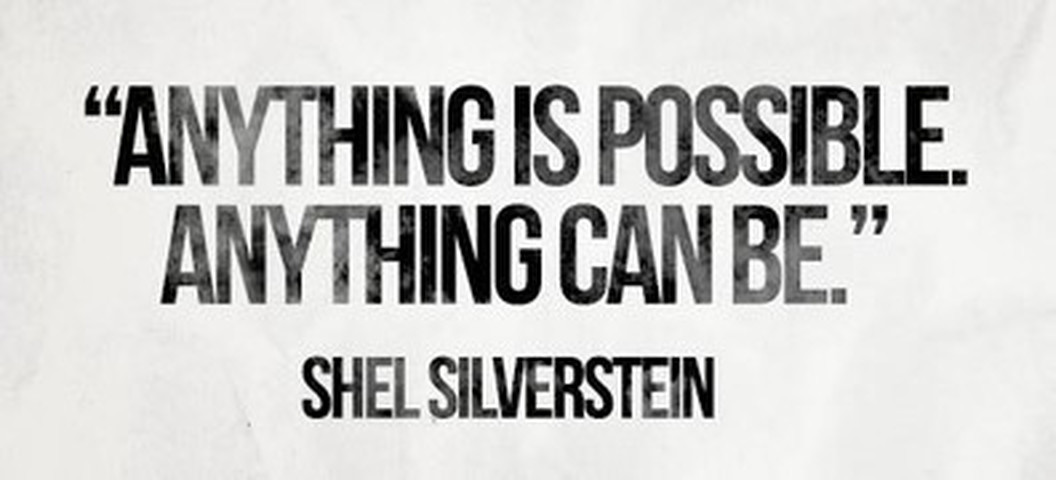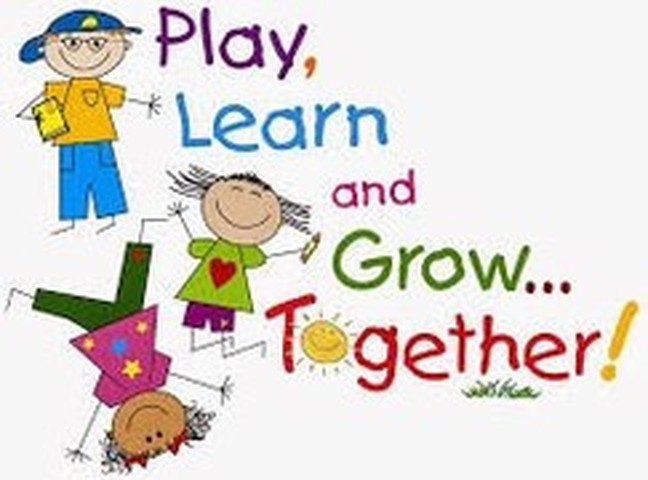 Latest Diary Dates Events
Closing date for Year 6 High School applications

31

Oct

2016

12:00 am - 1:00 am

Open afternoon for prospective parents EYFS

07

Nov

2016

1:30 pm - 2:30 pm

Reception Trip - Wigan Cinema

10

Nov

2016

9:00 am - 12:30 pm

Year 3 & 4 Trip - Cineworld Leigh

11

Nov

2016

9:00 am - 12:00 pm

Remembrance Sunday Service - St John's Church

13

Nov

2016

12:00 am - 1:00 am

This event is for selected Phase 4 children.

Coffee Morning

16

Nov

2016

9:00 am - 10:00 am @ HIndley Green C.P School

Please come along to our Coffee morning! Everyone is welcome to attend, there will be plenty of refreshments and Year 1 will be singing for your entertainment.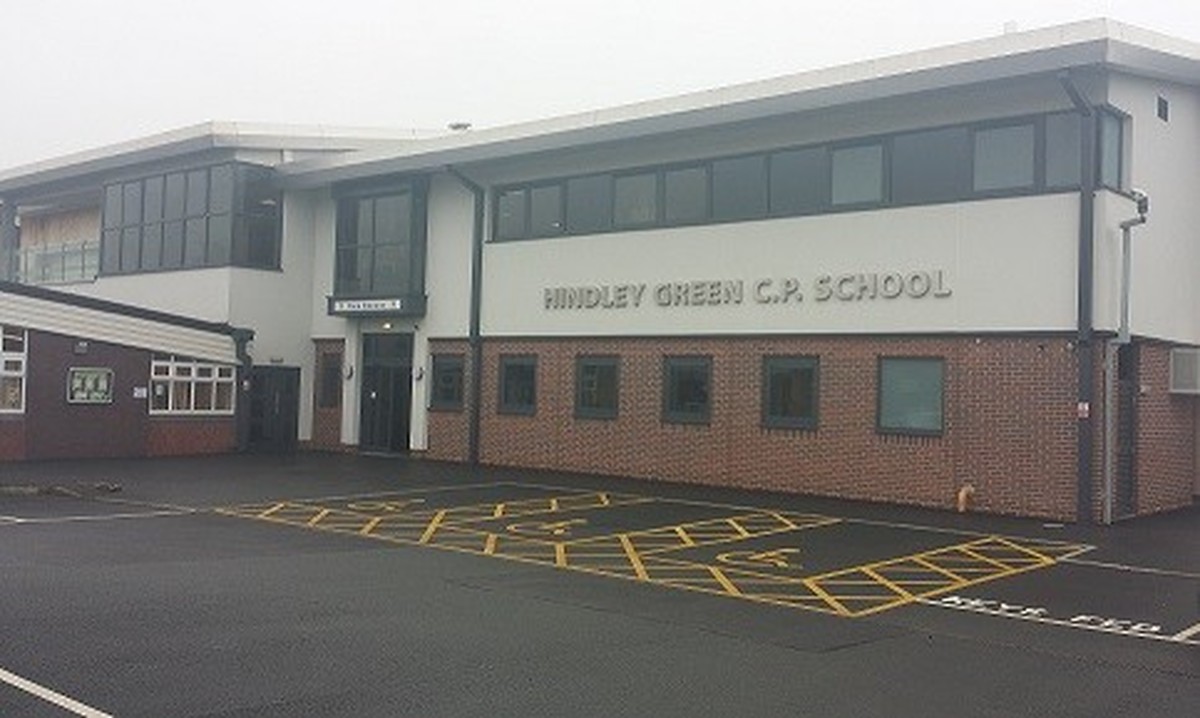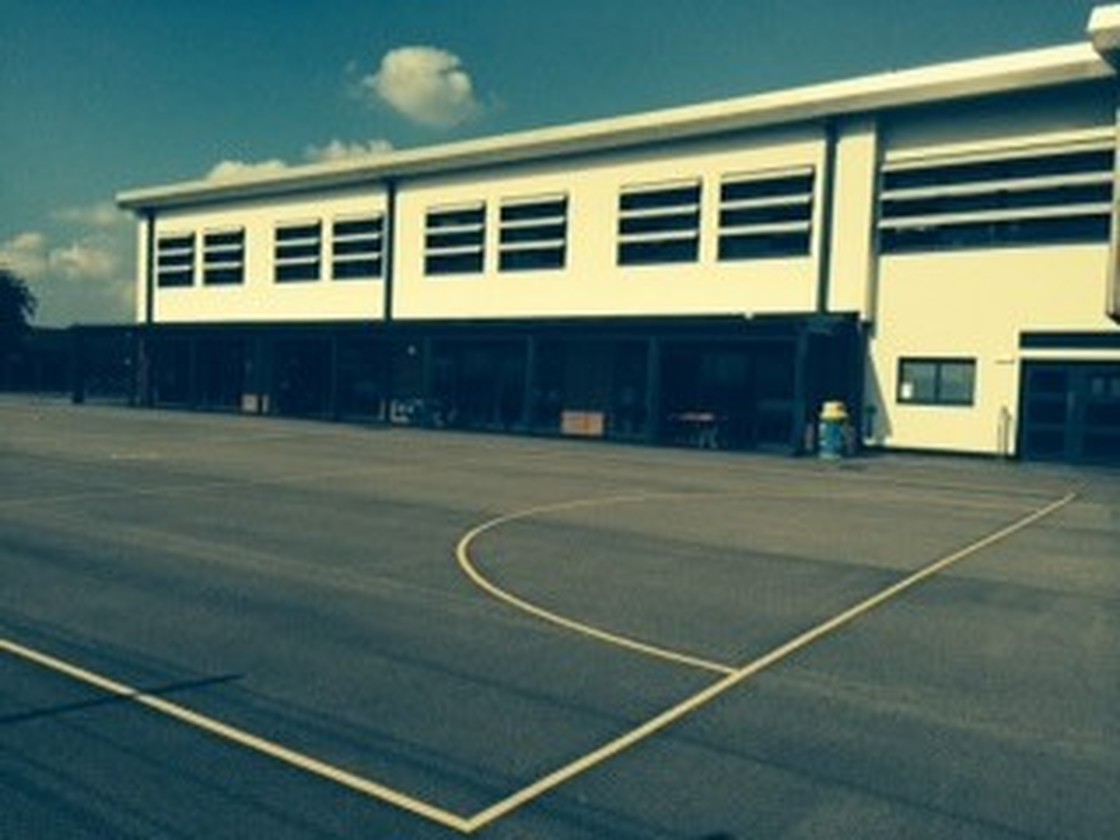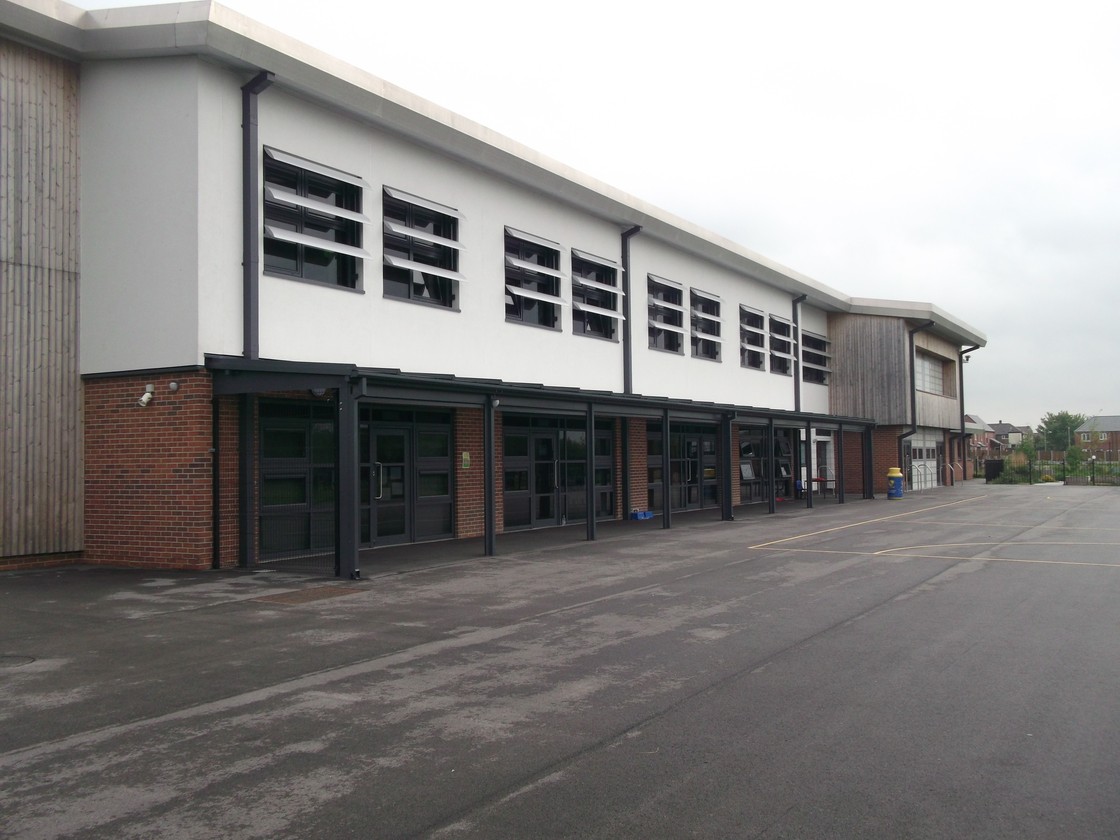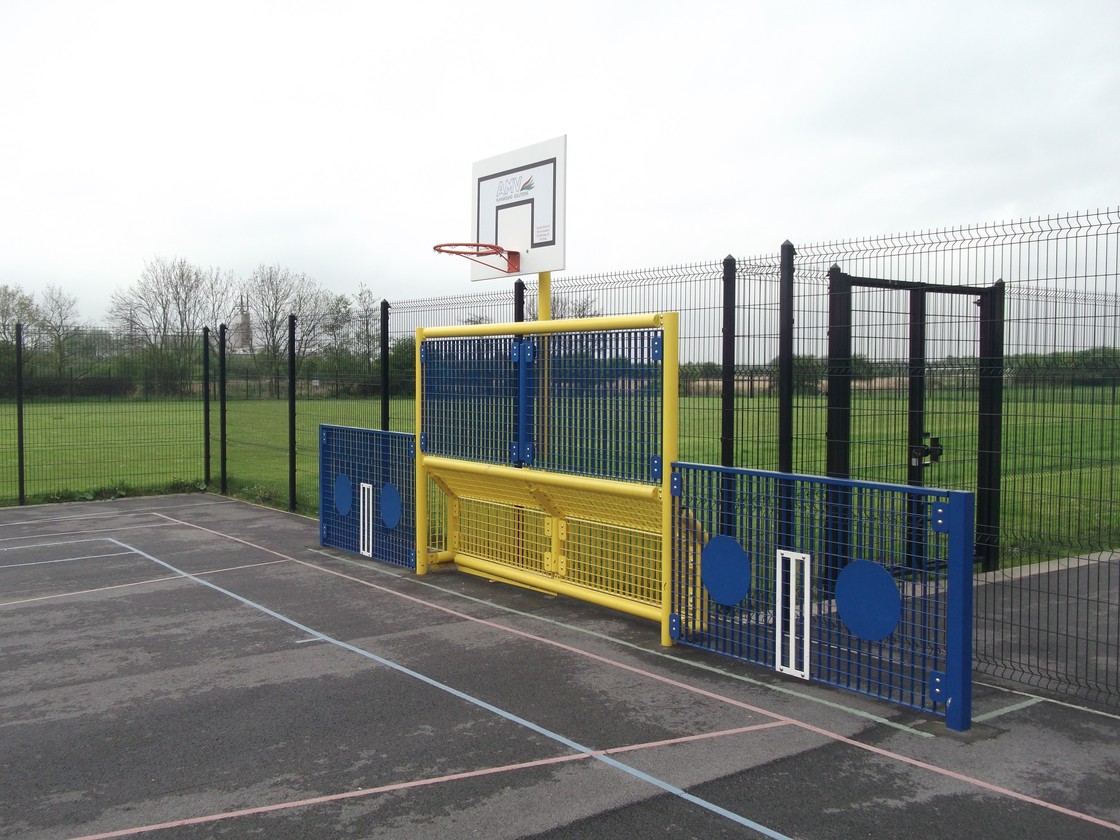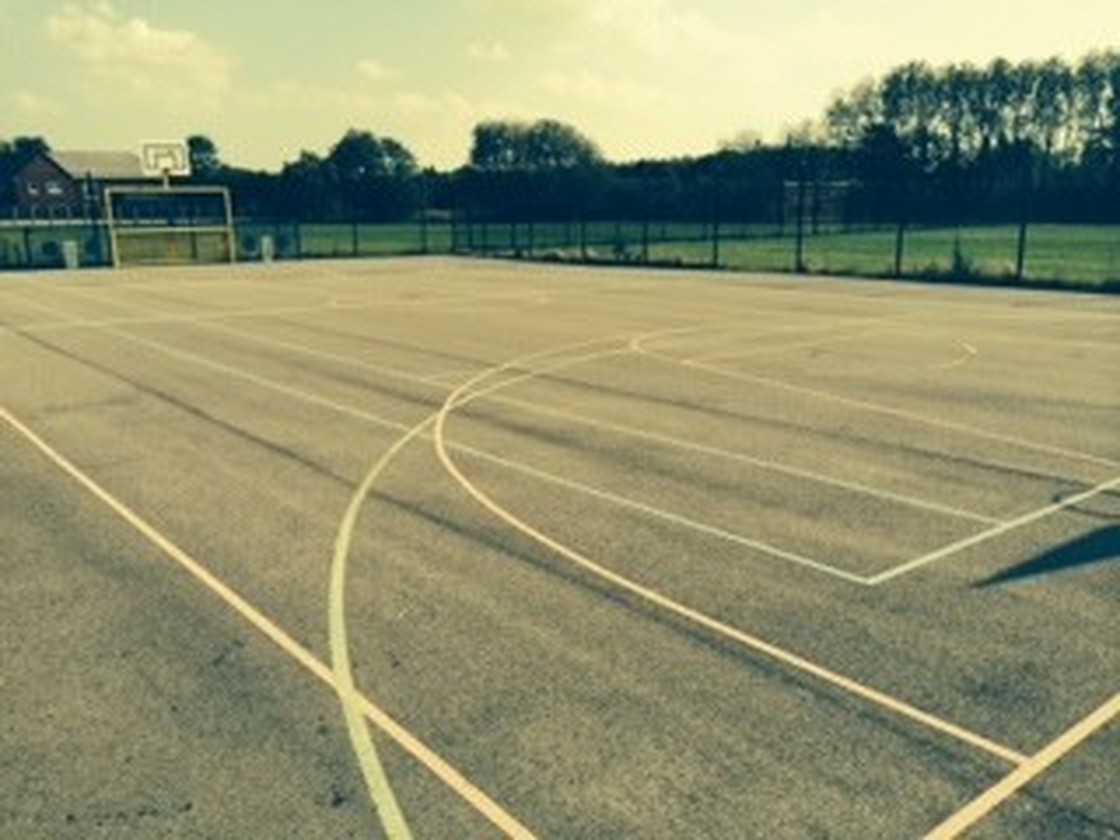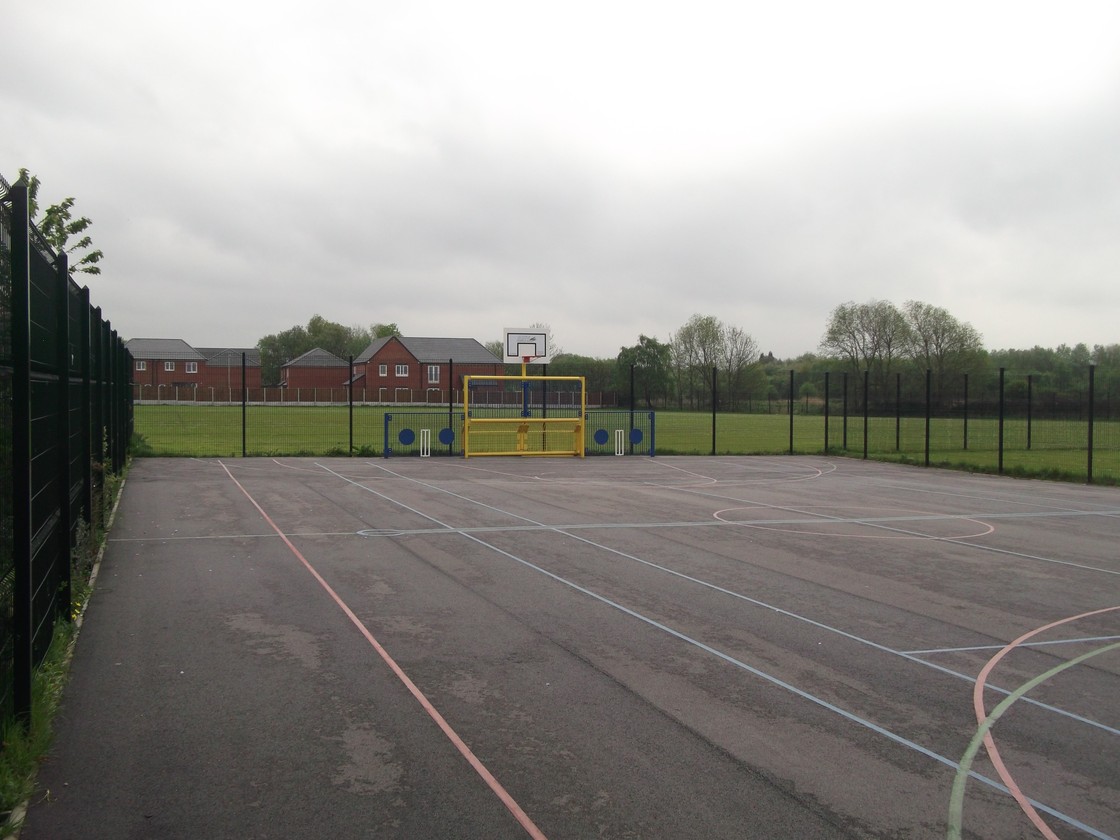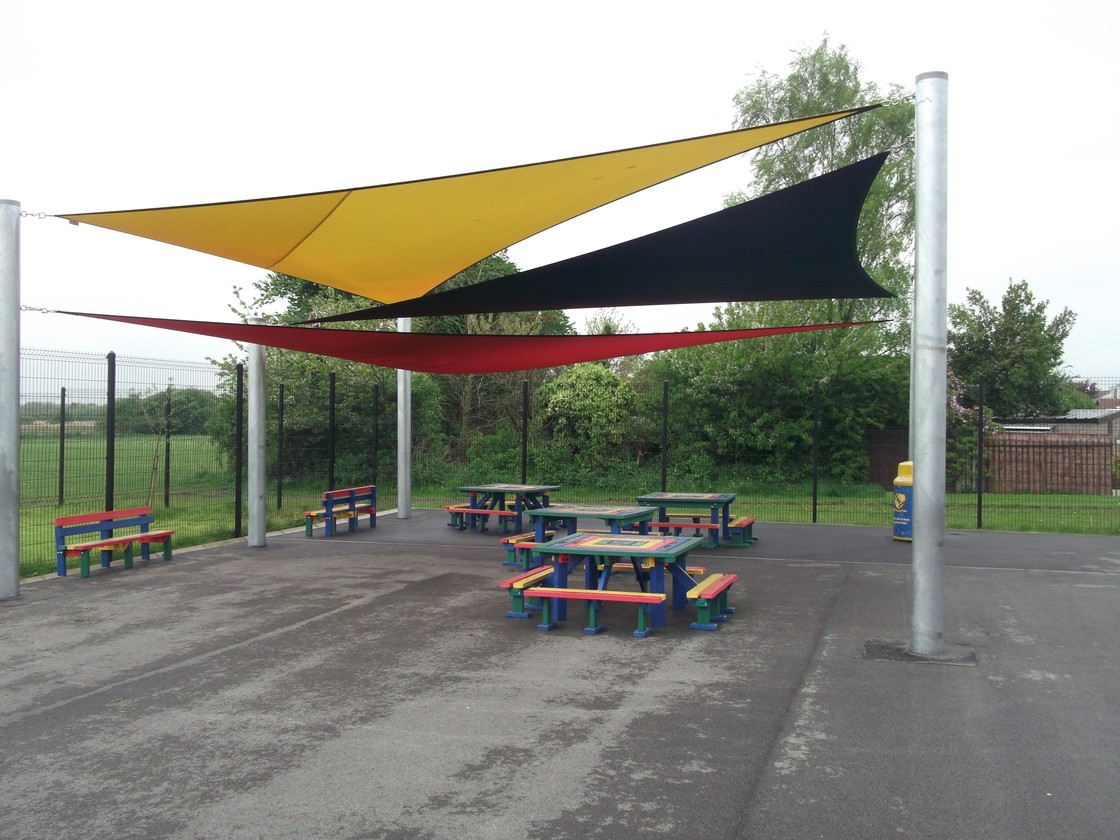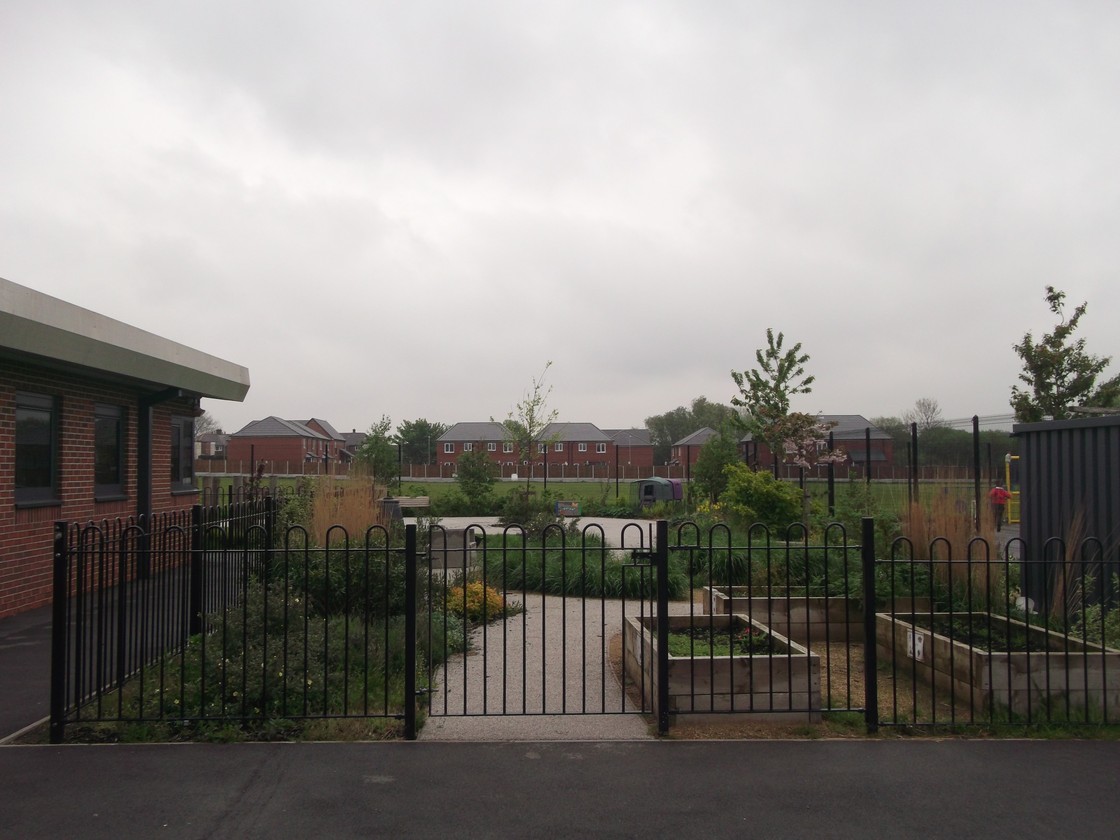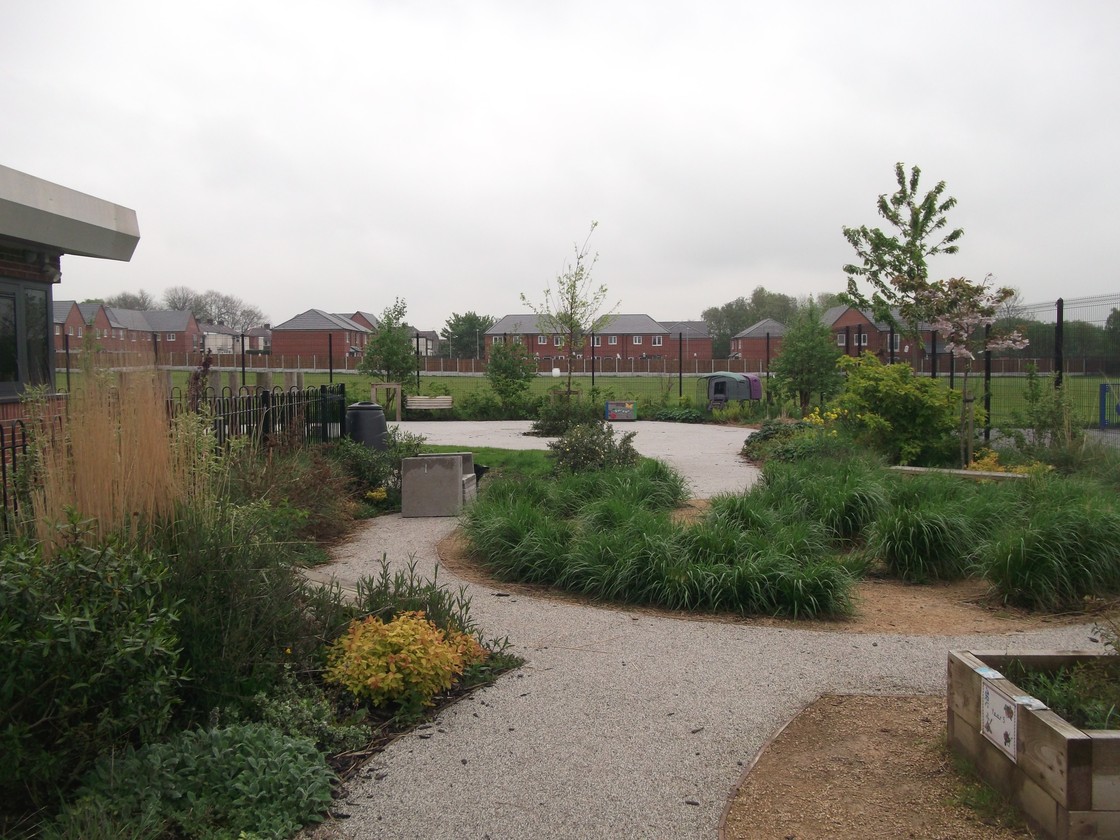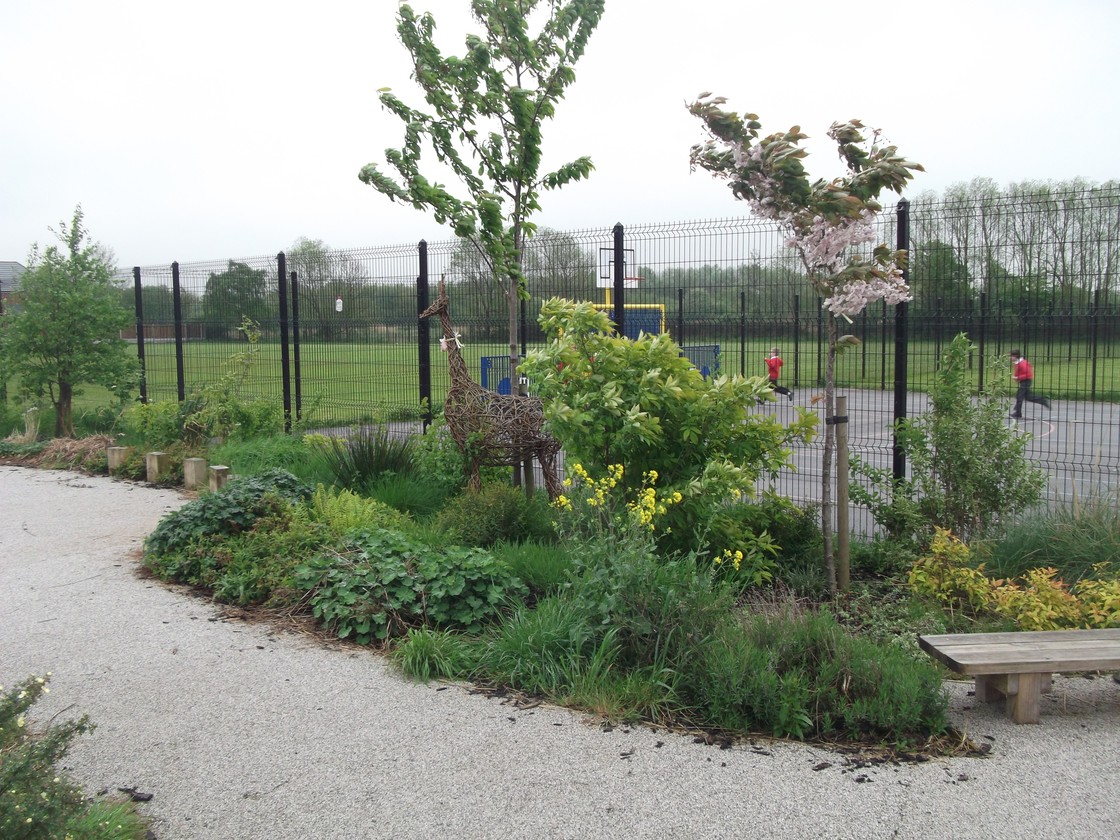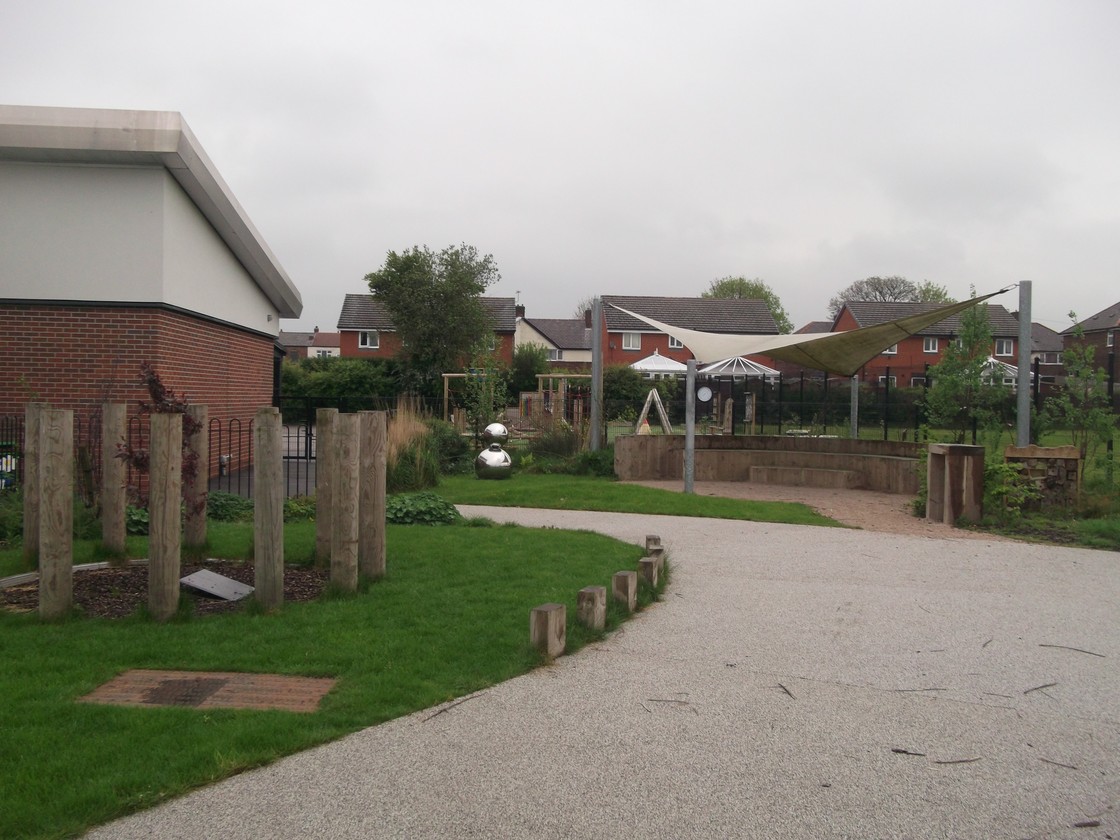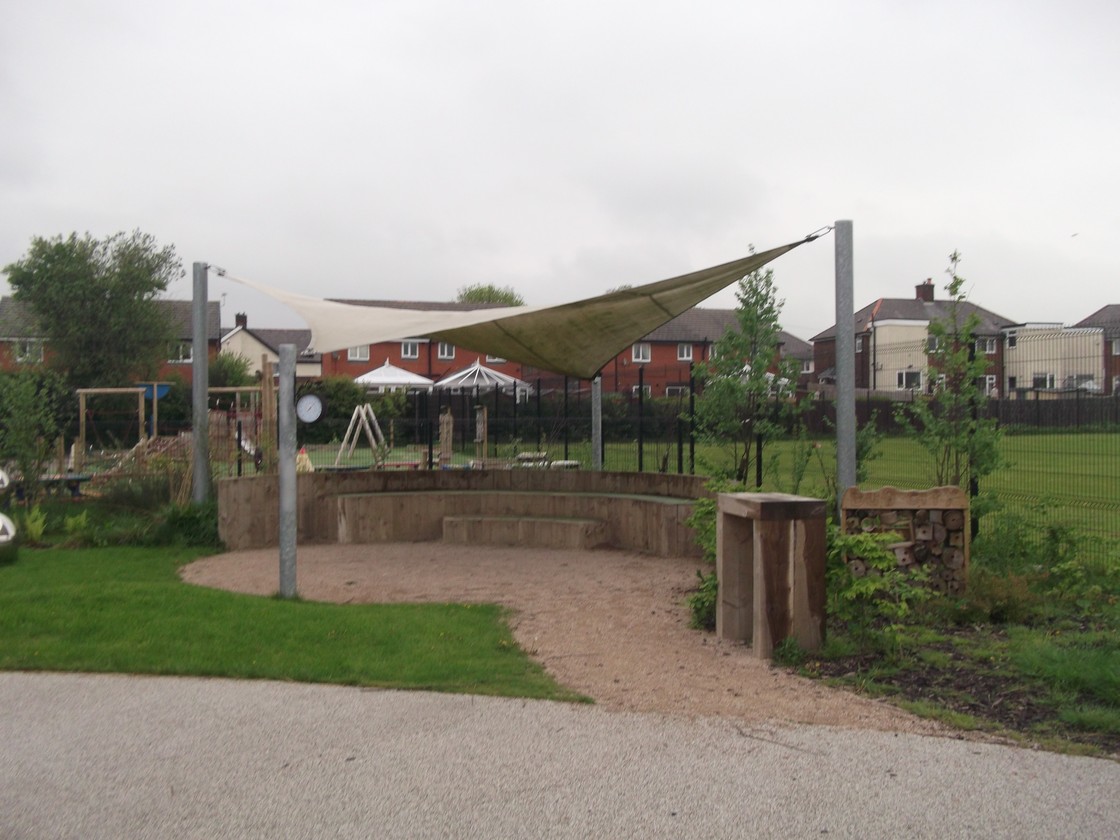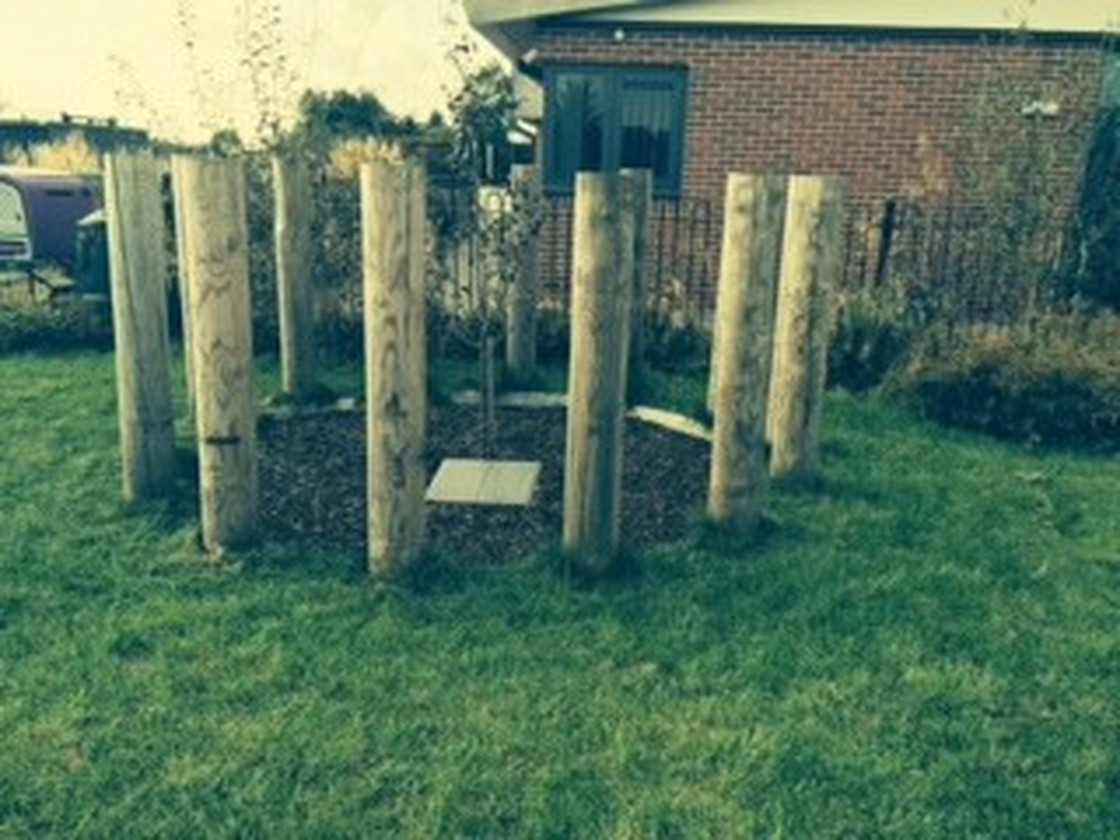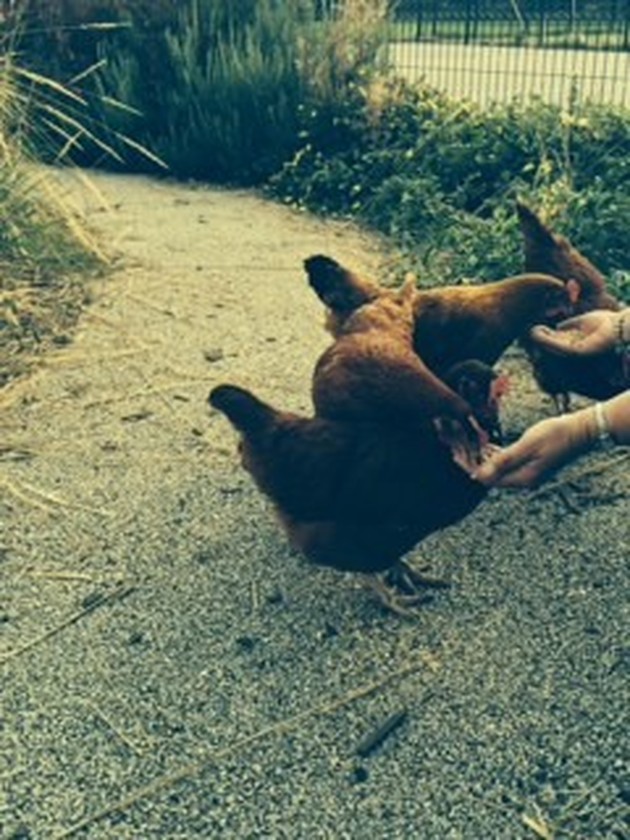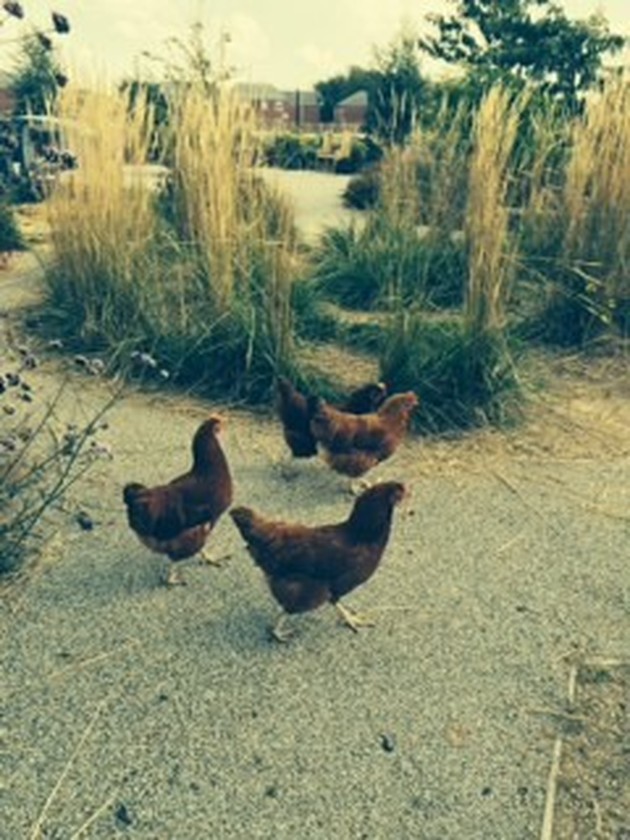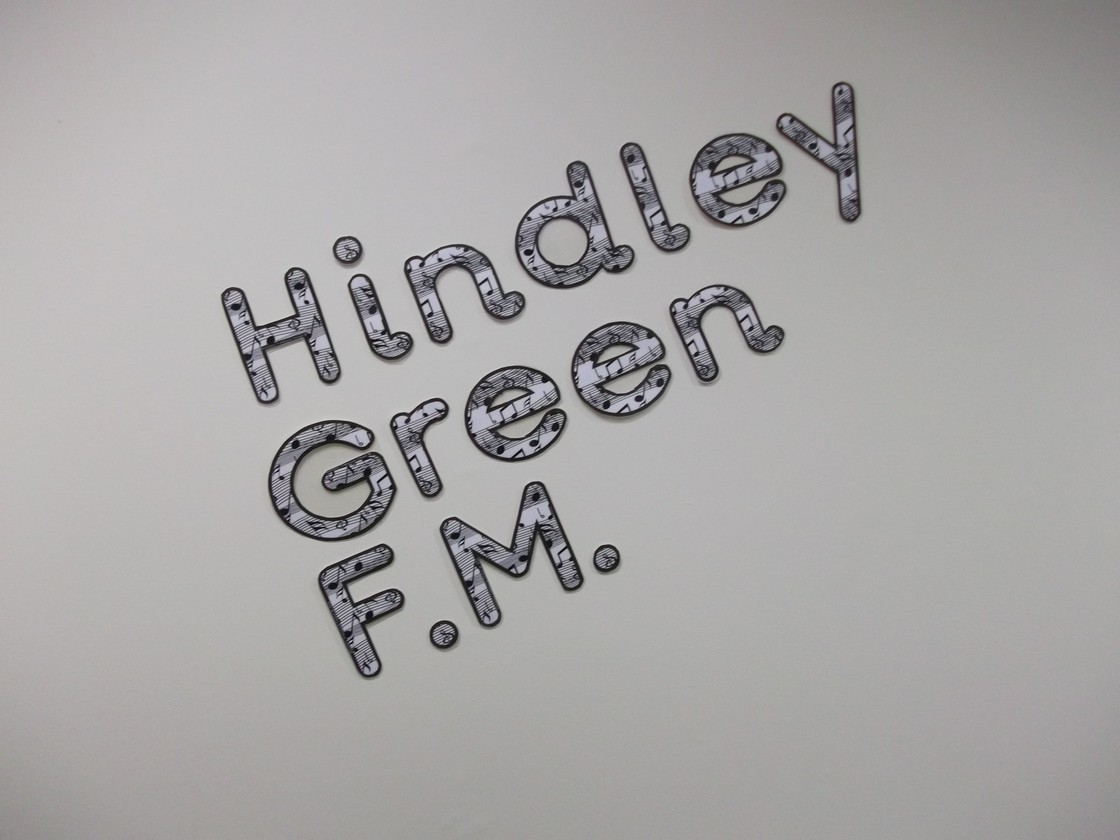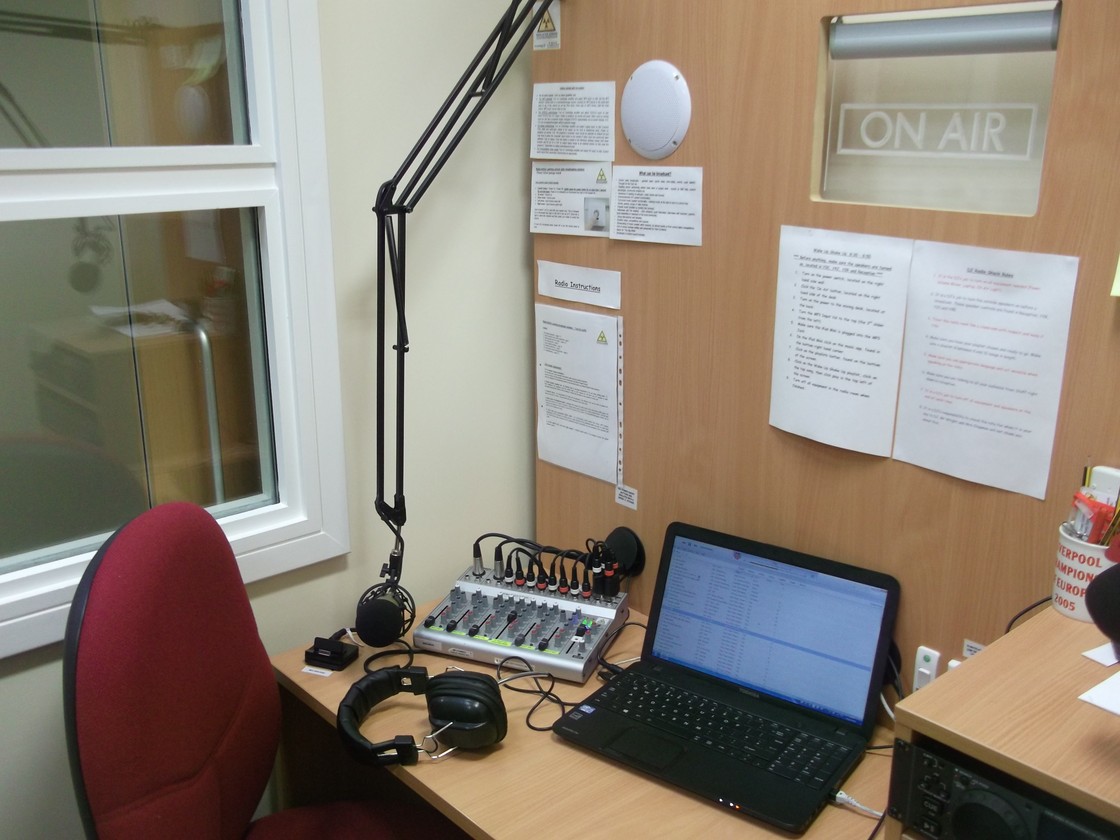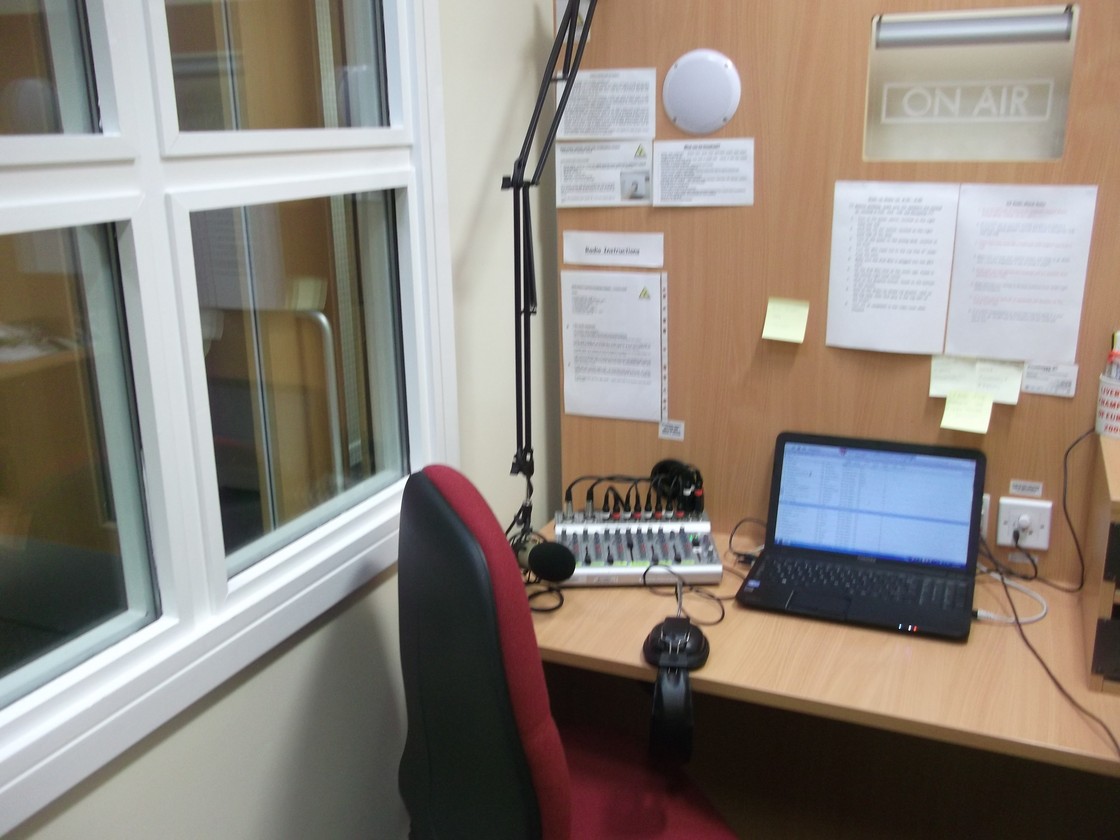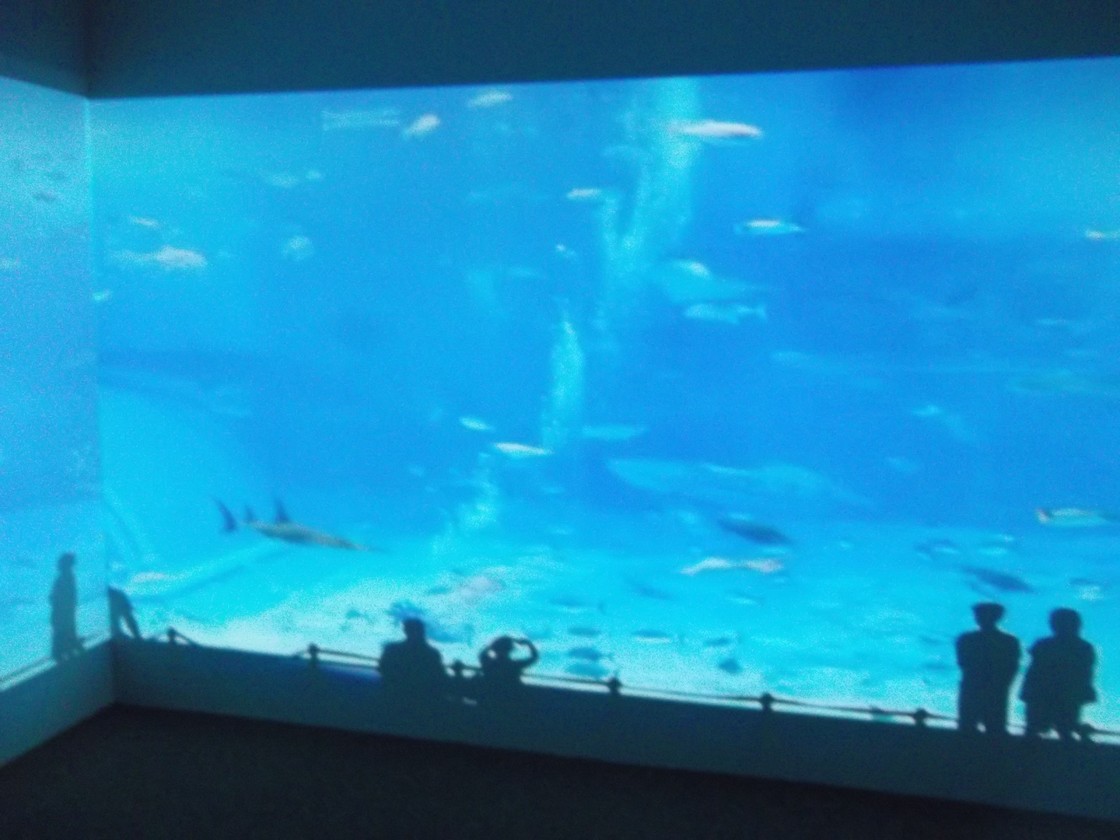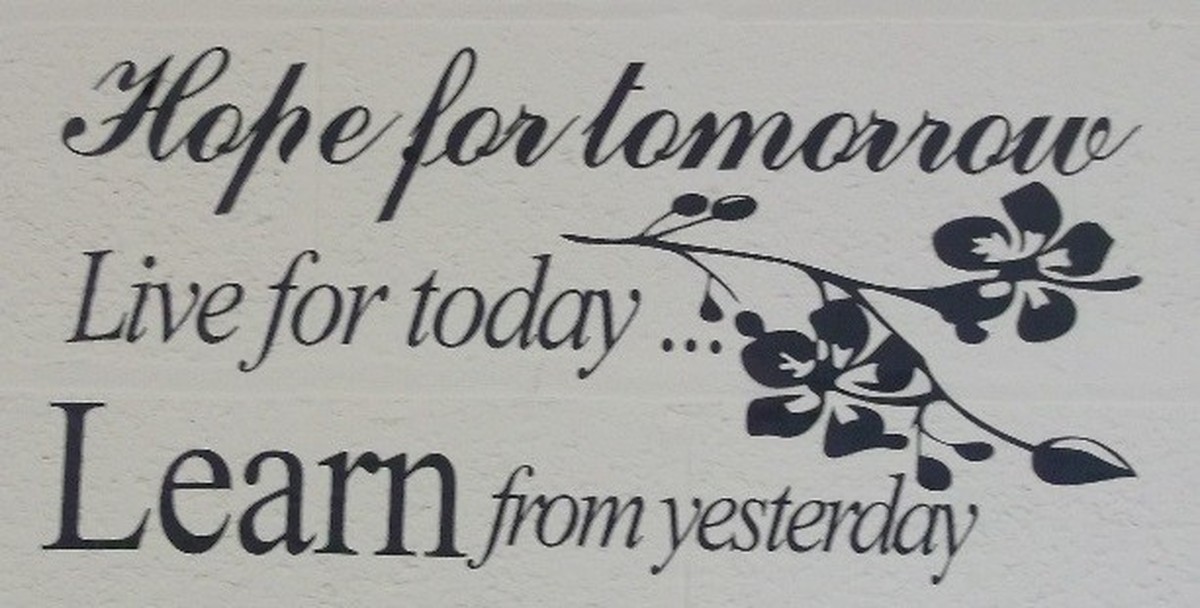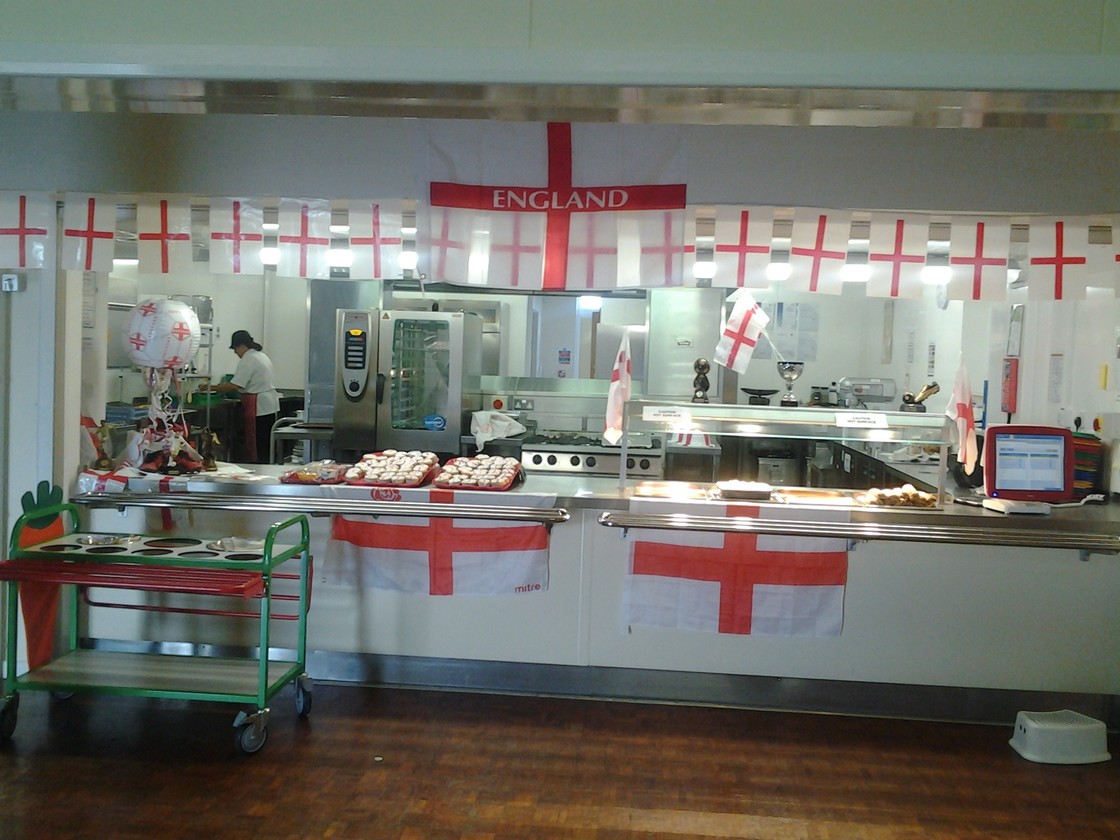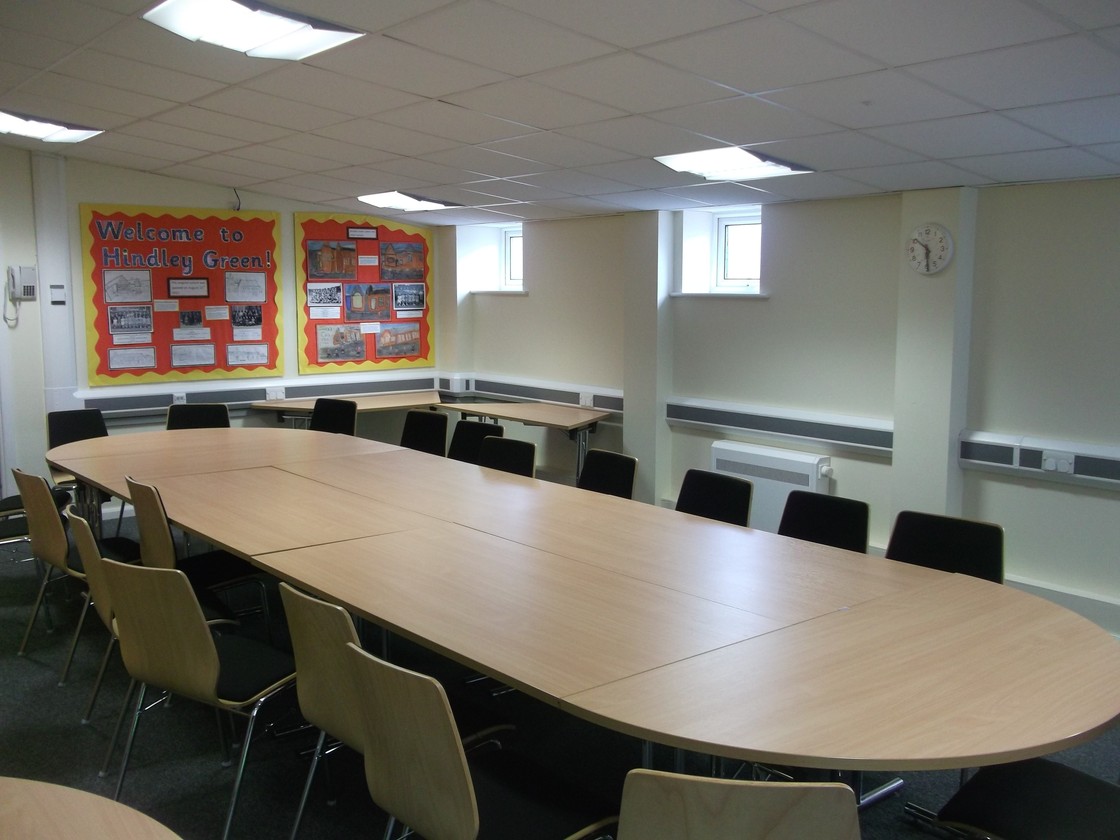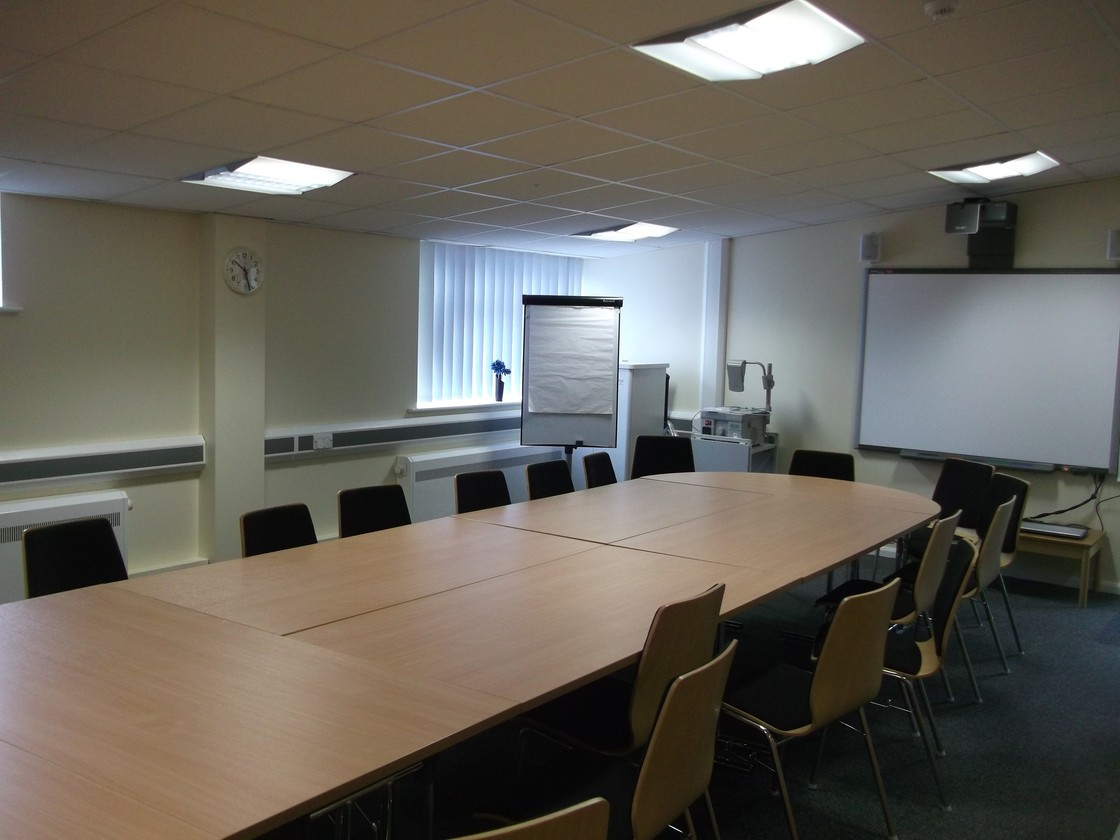 Hindley Green CP @HindleyGreenCP
13 Oct RT @974RockFM: We took #SteveAndJanineInTheMorning & @olivia___garcia from #XFactor to @HindleyGreenCP! Listen from 6am tomorrow to find ou…
13 Oct @974RockFM are in the building with Steve & Janine! Our children are having a great time already listening to… https://t.co/mnqe4e4YUD
13 Oct RT @974RockFM: We have taken Steve & Janine out to Hindley Green Community Primary School in Wigan with live music from @ChrisAOfficial up…
10 Oct What A Beautiful Sky Over The School Tonight! #hgcp #redskyatnight https://t.co/3SZz8LSFb5
6 Oct Great To Here About @_thedailymile And Let's Make All Our Children Fitter And Healthier #hgcp #goingforgold https://t.co/VwYsE5CPg8