Hindley Green Community Primary School was inspected by Ofsted, under Section 8 of the Education Act, during January 2023.
We were thrilled that we continue to be judged as a good school. Click here to read our Ofsted Inspection Report.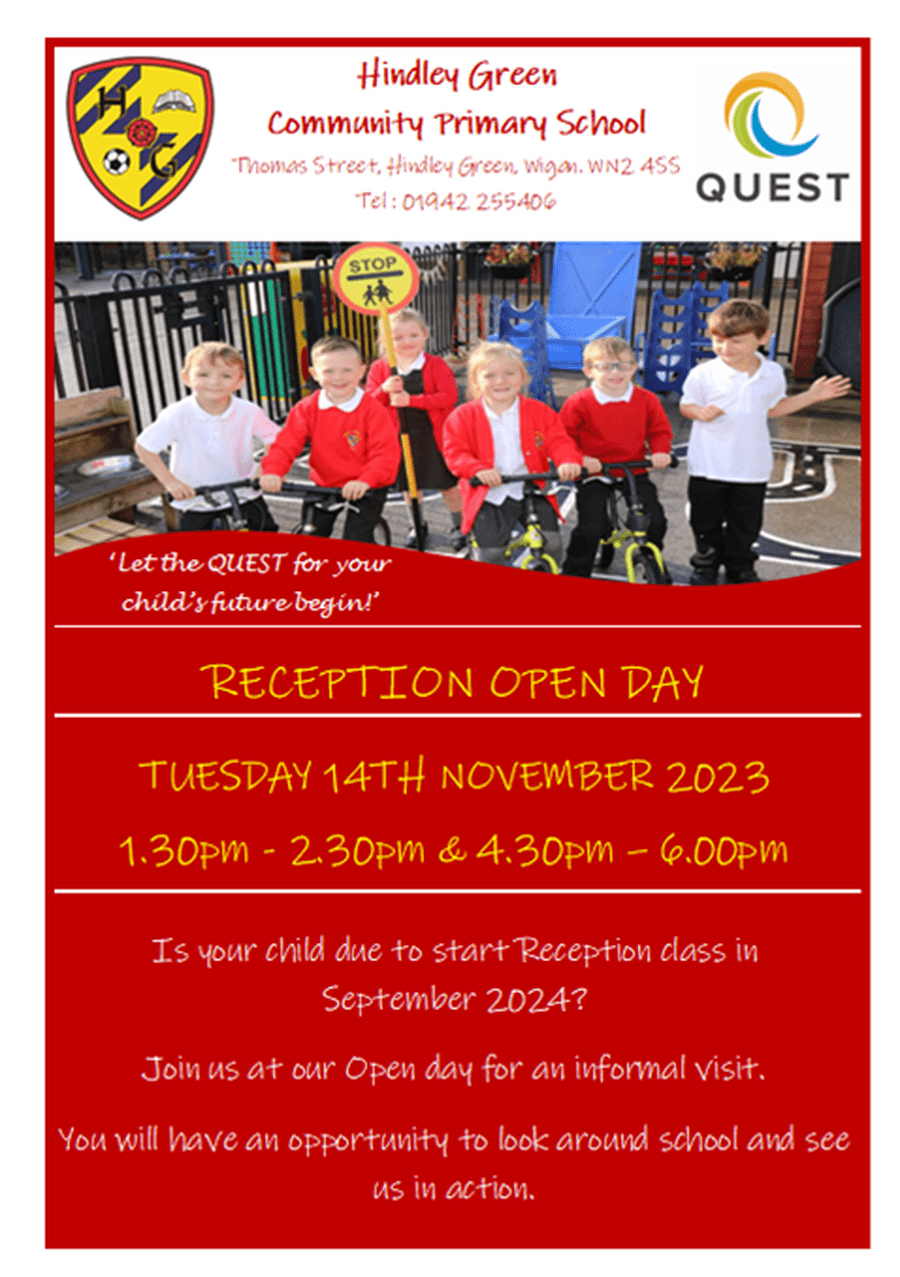 Welcome to Hindley Green Community Primary School, a school at the heart of the local community.
We are committed to developing a learning environment that is happy, safe, caring, exciting and full of opportunities. We aim to create a vibrant environment, where children feel challenged and supported in their learning and are able to achieve high levels of well being and academic success. Our goal is to nurture and develop mutual respect, appreciation, independence, teamwork and perseverance as well as strong moral values and lifelong skills.
Our staff team and board of Directors are committed to inspiring and motivating all children throughout their respective learning journeys.
If you would like to visit our school you will be more then welcome, please contact us to make an appointment.
Mr T. Mooney
Executive Headteacher